Continuous Improvement Assessment Forum (CIAF)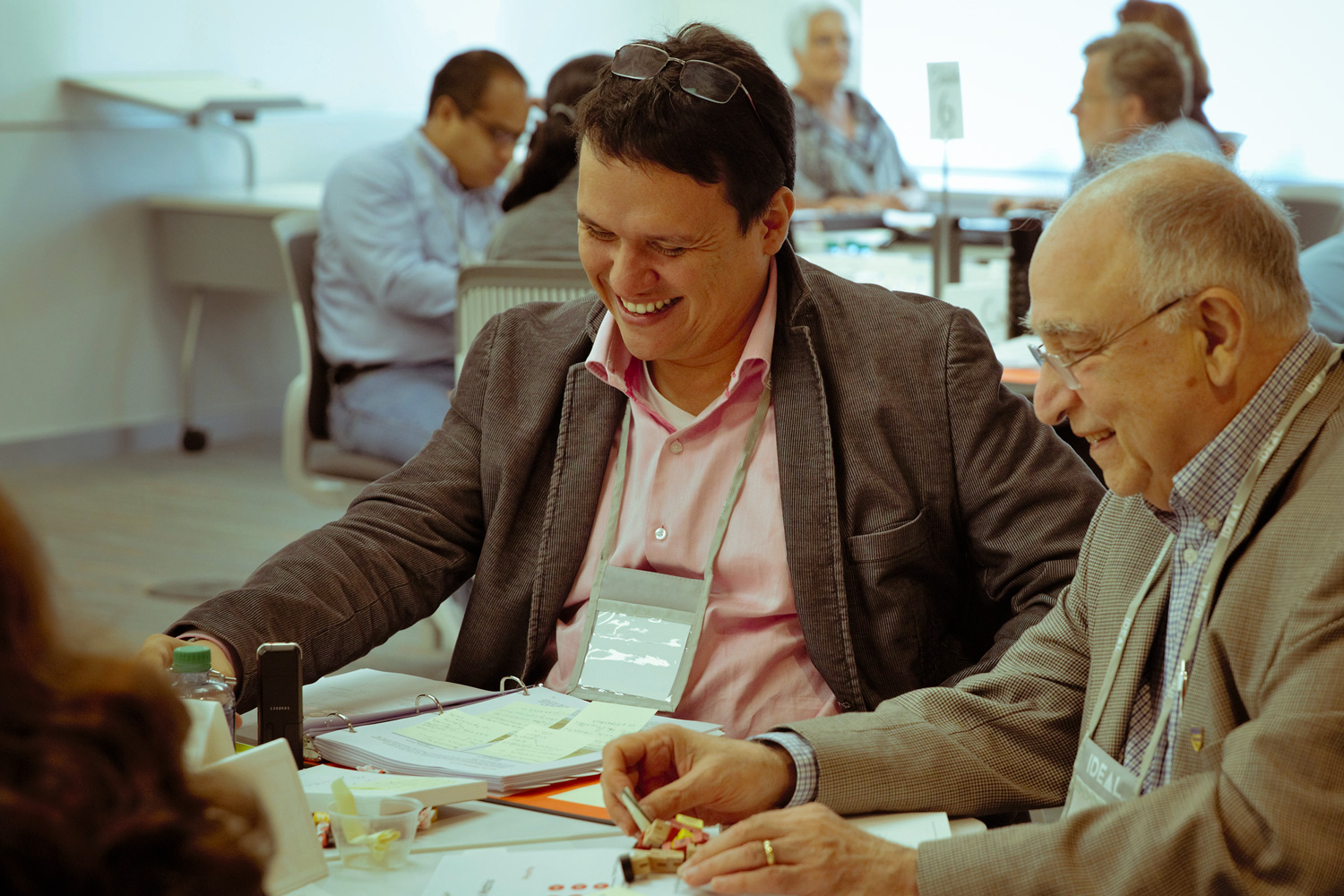 Workshop Description
This new and interactive forum offers a facilitated experience for program teams to analyze and improve their current assessment and evaluation processes. Over the course of two days, participants will work together on a series of activities that include short "best practice" presentations, peer evaluation of program assessment, and evaluation of materials brought by teams.
Unlike other ABET workshops, CIAF encourages attendees to bring their own materials for review. Each team will have the opportunity to receive feedback on their current processes and plans for improvement, as experienced facilitators provide guidance throughout the program. At the end of the course, participants will leave with individual program team action plans.
This hands-on forum emphasizes teamwork and participation, therefore we cannot accept individual registrations. Teams should have a minimum of two members, but for an optimal experience, we recommend teams of three to four. Teams must register together.
To maximize the experience, we recommend that at least one team member has attended the Fundamentals of Program Assessment Workshop or the Institute for the Development of Excellence in Assessment Leadership (IDEAL).