Assessment of student learning, with a focus on continuous improvement, is key to ensuring the quality of our educational programs and preparing our graduates to enter a global workforce. The cumulative result of student learning in our curricula and co-curricular activities enables the career and professional accomplishments of our graduates. In an era of accountability and transparency, outcomes assessment has become an international standard of quality.
Develop Your Assessment Process
ABET-accredited programs have processes in place to determine levels of student outcome attainment. Evaluation of the data collected in these processes are used to facilitate evidence-based continuous program improvement. In addition, programs must first establish educational objectives for their graduates consistent with the needs of program constituencies.
No single, templated process works for all programs. However, foundational principles can be adapted and applied by any program to help ensure that its continuous improvement processes produce meaningful results.
To assist you in creating effective sustainable assessment processes, we offer a variety of resources, including workshops, webinars and a collection of references, that detail best practices in continuous improvement.
Program Assessment Workshops
Our workshops serve as invaluable professional development resources to deepen your understanding of the program assessment process. They also provide the opportunity to build your professional network and share your knowledge with experts in the ABET community.
From the beginner to the highly experienced, ABET offers a workshop designed to support your needs.
Please visit our Events page to find additional information about our professional offerings and upcoming events.
Webinars
Learn about assessment and the accreditation process anytime, anywhere with these free webinars.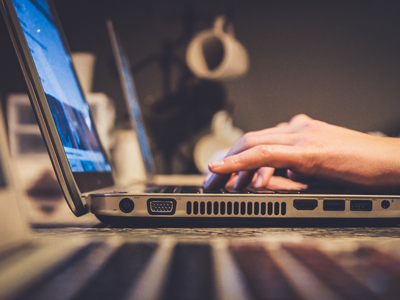 Assessment Resources
Assessment is the most complex part of the accreditation process. Get useful tools, guidance and insight from our wealth of assessment education resources.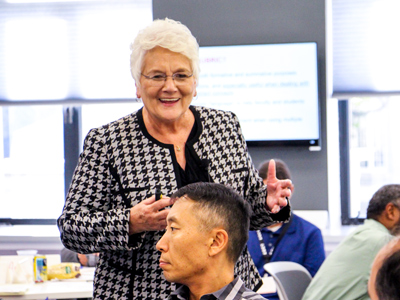 Your Assessment Leaders
Our Professional Development Facilitators are highly experienced faculty and professionals in a wide array of disciplines.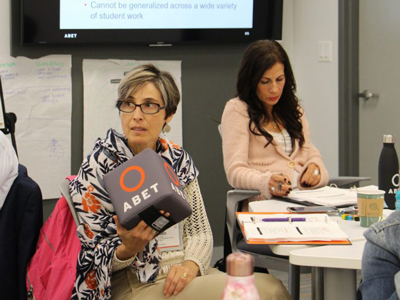 Host an ABET Workshop
Interested in hosting an ABET Workshop at your institution? Click below to provide us with more information.