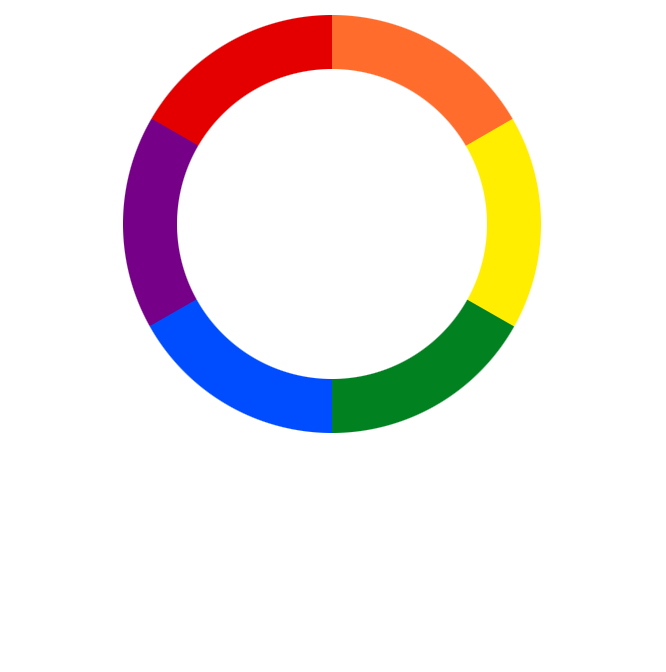 Every year 200,000 problem solvers graduate from ABET accredited programs around the world
Our approach, the standards we set and the quality we guarantee, inspires confidence in those who aim to build a better world — one that is safer, more efficient, more inclusive and more sustainable.
We are a nonprofit, ISO 9001 certified organization that accredits college and university programs in applied and natural science, computing, engineering and engineering technology.


Learn More
Our Global Impact
4564
Programs Accredited Worldwide
895
Institutions with Accredited Programs
40
Countries with ABET Accreditation
Latest News

Read More
Meet our Experts
Our Experts are at the heart of ABET accreditation, and their dedication and long-term commitment ensure that programs are of the utmost quality.
Read Their Stories