We accredit college and university programs in the disciplines of applied and natural science, computing, engineering and engineering technology at the associate, bachelor and master degree levels.
With ABET accreditation, students, employers and the society we serve can be confident that a program meets the quality standards that produce graduates prepared to enter a global workforce.
We began as the educational standard against which professional engineers in the United States were held for licensure. Today, after more than 80 years, our standards continue to play this fundamental role and have become the basis of quality for over 40 disciplines all over the world.
Developed by technical professionals from ABET's member societies, our criteria focus on what students experience and learn. Sought worldwide, ABET's voluntary peer-review process is highly respected because it adds critical value to academic programs in the technical disciplines, where quality, precision and safety are of the utmost importance.
Our more than 2,200 experts come from industry, academia and government. They give their time and effort supporting quality assurance activities around the world by serving as Program Evaluators, commissioners, board members and advisors.
ABET is a nonprofit, non-governmental organization with ISO 9001:2015 certification.
Media Inquiries – Contact our Communications Department at comms@abet.org.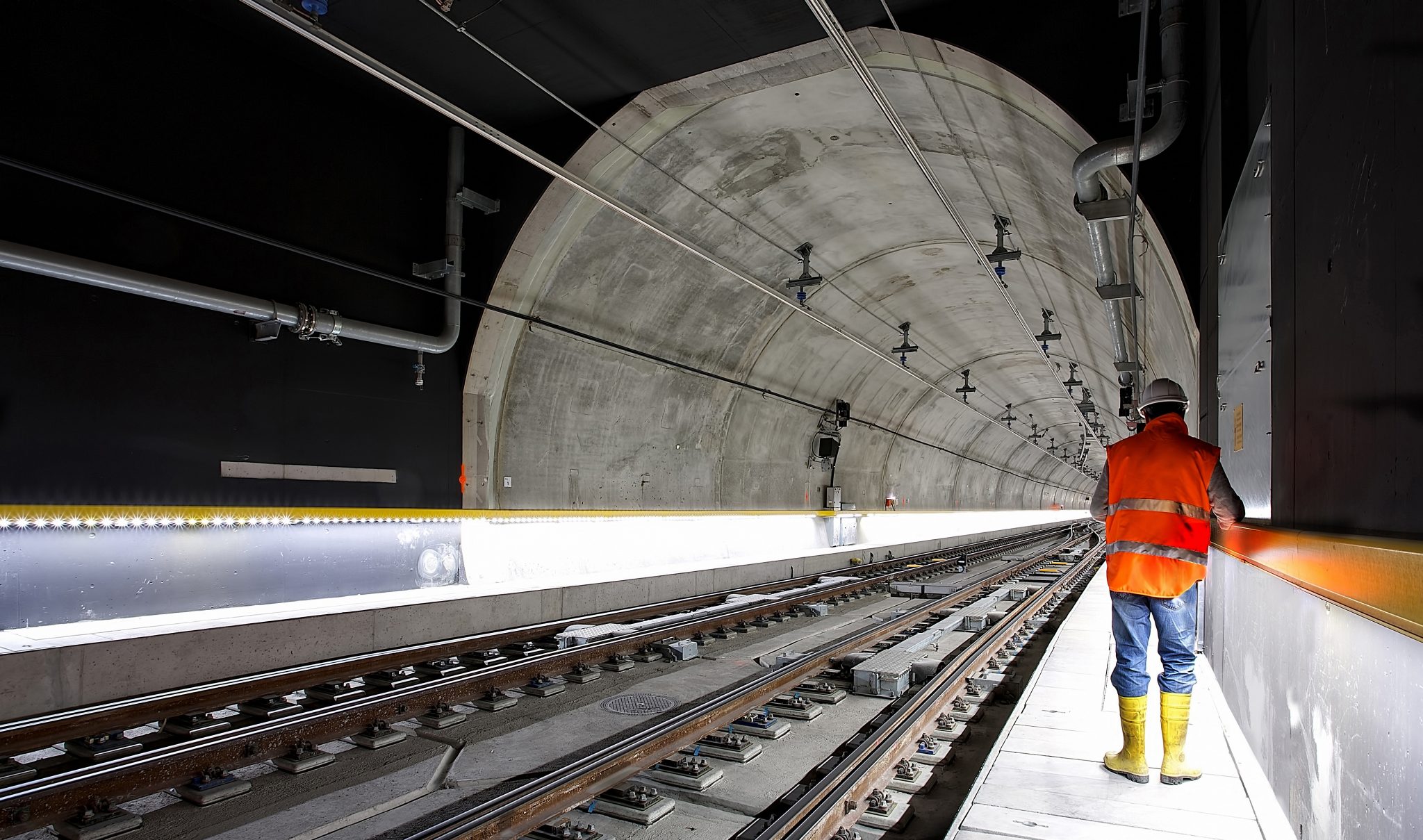 Our Core Purpose
At ABET our purpose is to assure confidence in university programs in STEM (science, technology, engineering and mathematics) disciplines. Our approach, the standards we set and the quality we guarantee inspire confidence in those who aim to build a better world—one that is safer, more efficient, comfortable and sustainable.
Our Values
To achieve our purpose, to attract a dynamic, diverse and inclusive workforce and to ensure we continue to innovate and evolve we make certain that our values guide everything we do.
Authentic
Our status as a world-leading authority is underpinned by our unique heritage and the longevity of our relationships. By balancing objectivity and sensitivity, we instill trust and realize shared goals and mutual successes.
Businesslike
We are defined by our professional approach. Our shared dedication and total commitment to thorough planning and preparation ensure that we deliver world-class results and satisfying experiences.
Expert
Our experience is based on our knowledge and deep understanding. By continually challenging ourselves to learn more about the changing needs of people and the world as a whole, we keep our finger on the pulse and our solutions relevant, fresh and compelling.
Targeted
We set our own standards high. By being single-mindedly focused on constantly achieving new levels of excellence we deliver results and reassurance for all. By continually measuring and monitoring our performance we assess our progress and we practice what we preach.
We Currently Accredit 4,005 Programs at 793 Colleges and Universities in 32 Countries.
Learn More
Why Accreditation Matters
Our accreditation assures programs meet standards to produce graduates ready to enter technical fields that are leading the way in innovation and emerging technologies.
More >
Program Evaluators
We rely on more than 2,200 volunteers from academia, government and industry to participate in our third-party, peer-review process that assures confidence in the programs we accredit.
More >