Originally founded in 1932 as the Engineers' Council for Professional Development (ECPD), in 1980, we became the Accreditation Board for Engineering and Technology to more accurately describe the emphasis on accreditation. In 2005, to reflect our expanded scope, we began using the acronym ABET only.
Global Experts
The very professionals we serve drive our actions. Our 35 member societies provide the Experts who develop our criteria, setting the standards for our accreditation process.
Outcomes-Based Accreditation
In 1997, following nearly a decade of development, we adopted Engineering Criteria 2000 (EC2000), considered at the time a revolutionary approach to accreditation criteria. EC2000 focused on learning outcomes (what students learn) rather than what is taught. By implementing such fundamental changes, ABET moved away from a rigid process orientation toward a set of attributes professionals must possess to excel in fields of critical importance to society.
Who We Are—Program Evaluators
ABET would not exist without our ABET Experts—leaders from industry, academia and government dedicated to contributing to their professions. We rely on our Experts to evaluate program materials, visit campuses and participate in accreditation decisions.
Today
We currently accredit 4,674 programs at 920 colleges and universities in 42 countries. Each year, 2,200 experts from 35 member societies contribute to ABET's goal of assuring confidence in science, technology, engineering and mathematics (STEM) education.
Our approach, the standards we set and the quality we guarantee, inspires confidence in those who aim to build a better world – one that is safer, more efficient, more inclusive and more sustainable.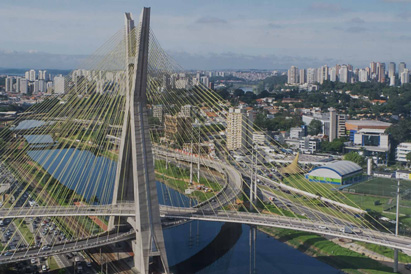 Global Presence
ABET has a rich history of global engagement in support of our mission: promoting and improving the quality of technical education worldwide.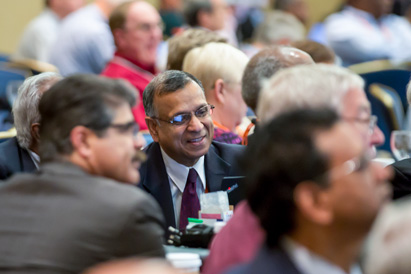 Governance
ABET is not only comprised of individuals—it is built with member societies, commissions and councils working in unison to achieve our goals.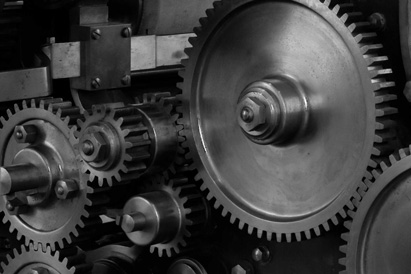 History
ABET's history has spanned over 80 years; learn more about our path to becoming a global accreditation leader, our Member Societies and more.