The International Network for Quality Assurance Agencies in Higher Education (INQAAHE) has formally recognized ABET as being Aligned with the Guidelines of Good Practice. ABET is one of 14 accrediting agencies to achieve this designation from INQAAHE.
INQAAHE is a worldwide association of near 300 quality assurance (QA) organizations in higher education. Its role is to promote and advance excellence in higher ed, and it is a leading authority on the development of the theory and practice of quality assurance systems.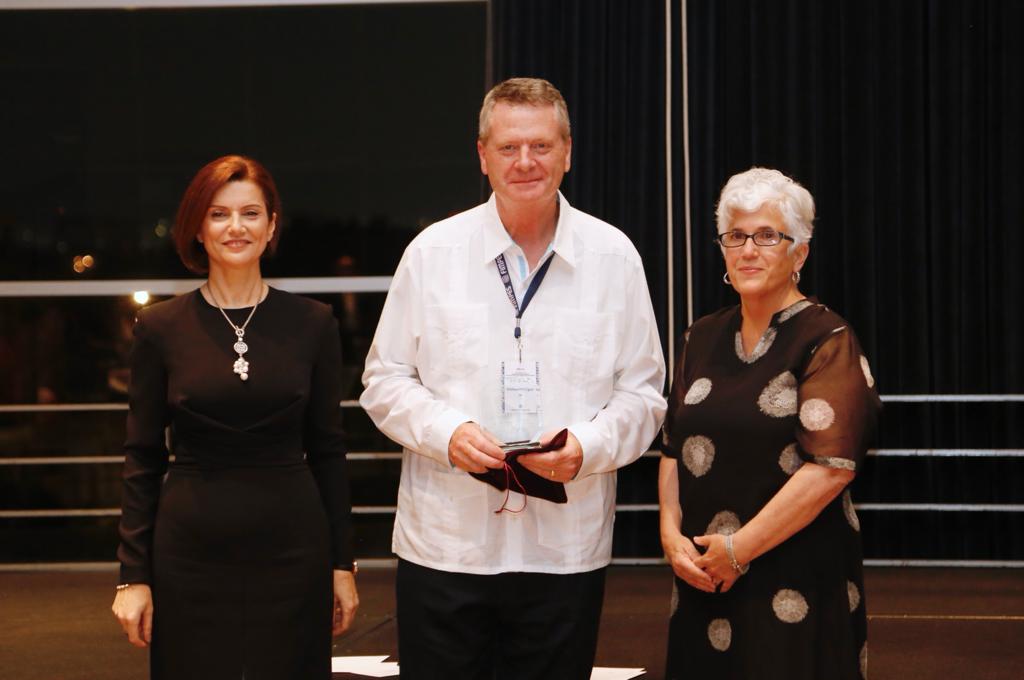 The INQAAHE Guidelines of Good Practice (GGP) include the following goals:
Creating a framework to guide the creation of new External Quality Assurance Agencies (EQAAs)
Providing criteria for use in the self and external evaluation of EQAAs
Promoting professional development among EQAAs and their staff
Promoting public accountability of EQAAs
GGP Alignment confirms our commitment to quality and global leadership in QA. It is an honor for the ABET accreditation system to be recognized by a leading authority of QA in higher education as we continue to work to assure confidence in the quality of STEM programs.