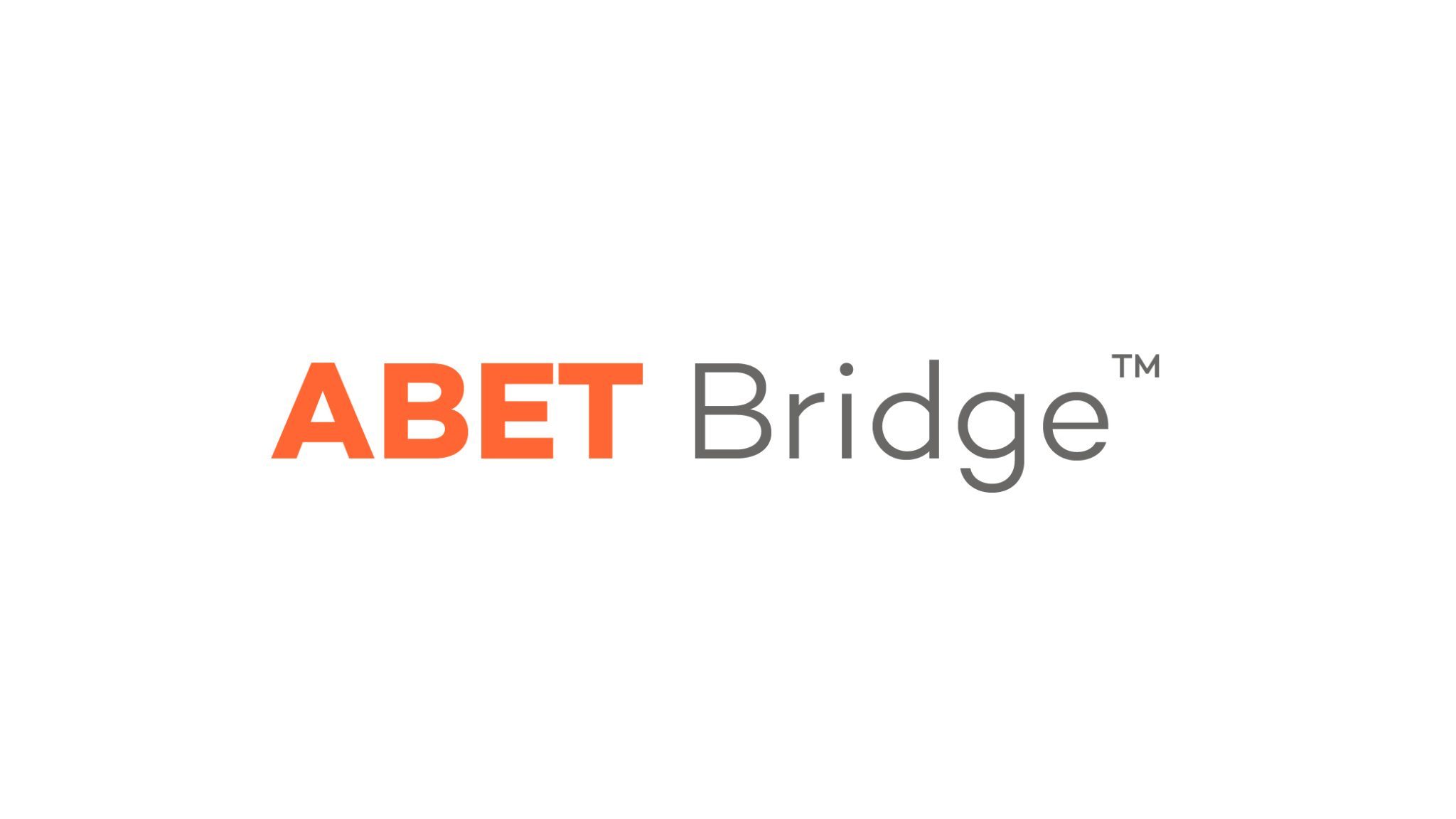 ABET Bridge, previously known as The ABET Foundation, has relaunched after a brief hiatus with a renewed focus on philanthropic activities and advisory services.
In 2020, ABET Bridge sponsored two ABET Awards: the ABET Innovation Award and the Claire L. Felbinger Award for Diversity and Inclusion. The recipients of these two awards each received $10,000.
The organization has also renewed its commitment to assisting primary and secondary education through support of Science Screen Report, which develops materials for schools designed to enhance science literacy and encourage the pursuit of exciting, challenging and rewarding careers in engineering and the sciences.
In addition to philanthropic activities, ABET Bridge offers contracted advisory services to help programs prepare for the process of accreditation. Services include accreditation self-study reviews, practice accreditation visits, support in setting up assessment programs and conducting faculty workshops on ABET accreditation processes, self-study writing and continuous improvement.
ABET Bridge advisory services are independent of any accreditation activities provided by ABET.
"As the global demand for advisory services has increased, with expansion into disciplines such as applied science, our organization has evolved and our new name — ABET Bridge — reflects our expanded focus," said Robert A. Herrick, Past President of the ABET Bridge Board of Directors. "We look forward to continuing to support ABET through educational and philanthropic efforts while also growing our accreditation advising offerings."
For more information, visit the ABET Bridge website.