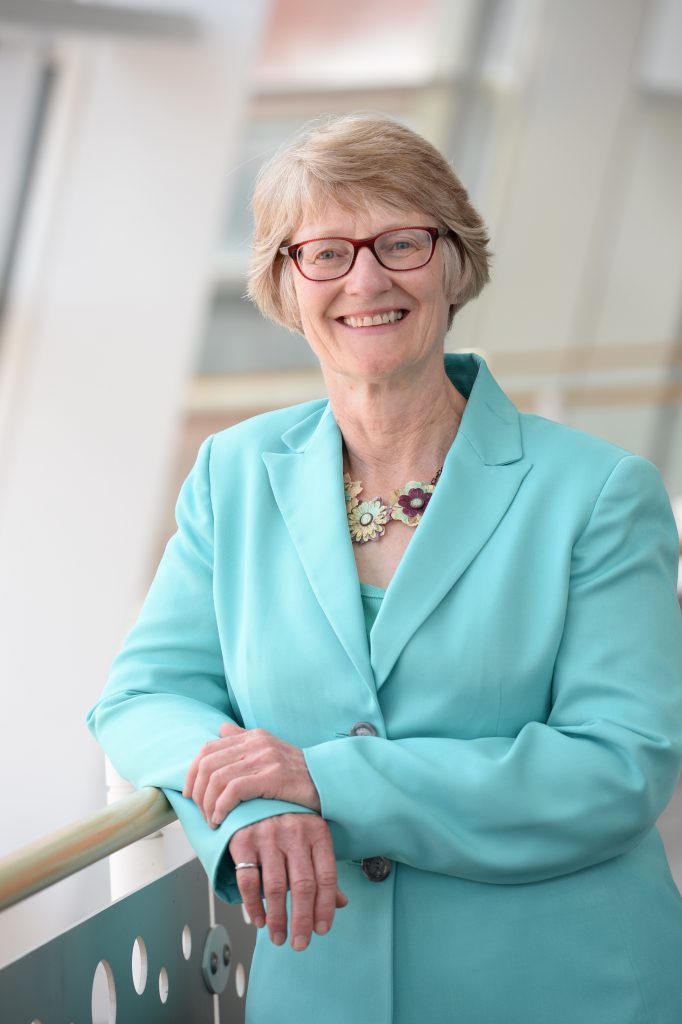 Sarah Rajala, at-large director on ABET's Board of Directors, was elected to the National Academy of Engineering (NAE), one of the highest professional recognitions in engineering. She receives this honor for "innovations in engineering education: outcomes assessment, greater participation of retention of women in engineering and an enhanced global community."
NAE membership honors engineers who have made "outstanding contributions to 'engineering research, practice, or education, including, where appropriate, significant contributions to the engineering literature' and to 'the pioneering of new and developing fields of technology, making major advancements in traditional fields of engineering, or developing/implementing innovative approaches to engineering education.'"
Rajala and the other new members will be formally inducted on Oct. 2 at NAE's annual meeting. This year, NAE elected a total of 133 new members, 111 in the United States and 22 new international members.
In addition to her work with ABET, Rajala is also a fellow for both American Society for Engineering Education (ASEE) and Institute of Electrical and Electronics Engineers (IEEE). In 2016, she won the ABET Fellow Award as well as the 2016 National Engineering Award for the American Association of Engineering Societies. The IEEE Education Society also honored Rajala with the 2015 Harriett B. Rigas Award for her contributions to electrical and computer engineering education.
Rajala is currently dean emerita at the College of Engineering, Iowa State University after serving as the James L. and Katherine S. Melsa Dean at the College for six years. Previously, she was dean of engineering at Mississippi State University and associate dean at North Carolina State University.