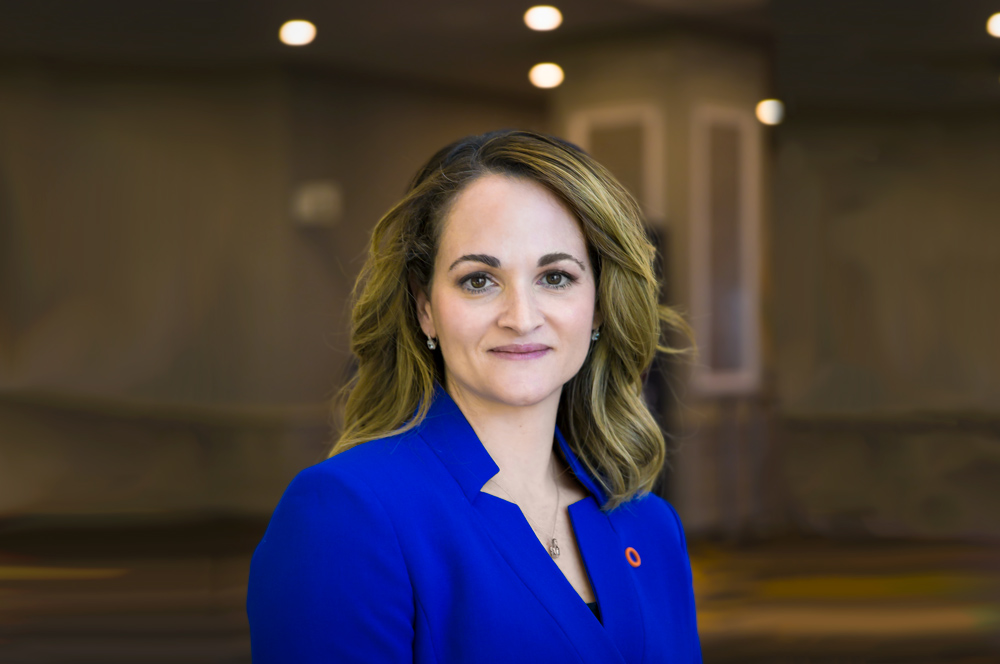 ABET Chief Financial Officer and Chief Operations Officer Jessica Silwick received an OnCon Icon Award for being a Top 50 CFO. This award recognizes CFOs worldwide for their thought leadership within their professional community, innovation in their role, impact on their organization and exceptional leadership skills.
Learn more about this honor here.
Top 50 CFO Award finalists are selected by the OnCon team and then the winners are chosen by their peers. The 2022 awards were presented virtually on May 24 at the OnCon 2022 Summit.