On Friday, October 28, six individuals were honored at the 2022 ABET Awards Celebration in Baltimore, Maryland.
As an organization committed to inspiring excellence in technical education, we admire and applaud remarkable achievements. When we identify truly exceptional efforts by individuals, institutions or organizations, we honor them with one of four major awards.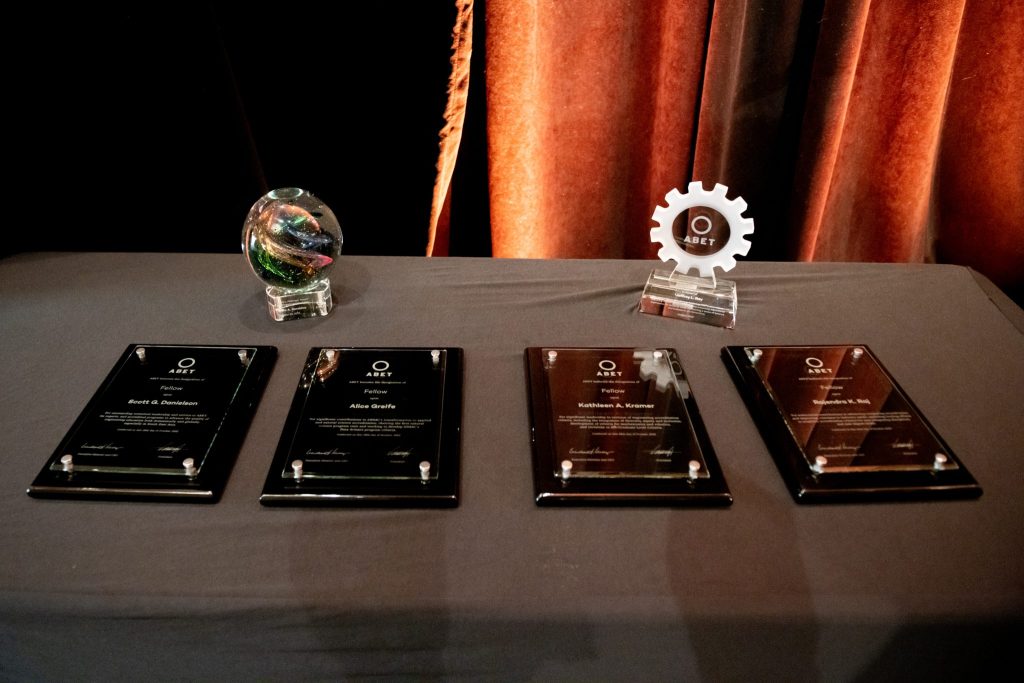 2022 Special Recognition Award
For sustained contributions in fostering ABET's core values, improving accreditation processes and enhancing educational experiences for students while maintaining a sense of balance and inclusion in all interactions.
2022 ABET Fellow Awards
For outstanding sustained leadership and service to ABET, its experts and accredited programs to advance the quality of engineering education both domestically and globally, especially in South East Asia.
For significant contributions to ANSAC's transformation to applied and natural science accreditation, chairing the first natural science program visit and working to develop ANSAC's Data Science program criteria.
For significant leadership in revision of engineering accreditation criteria, including the integration of diversity, equity and inclusion, development of criteria for mechatronics and robotics, and revisions to MS/Graduate Level Criteria.
For substantial contributions in advancing computing accreditation and improving relevance to industry needs, including leading efforts to establish accreditation criteria for new computing disciplines and new degree levels.
2022 Claire L. Felbinger Award for Diversity and Inclusion
For outstanding action-oriented contributions advancing diversity and inclusion in technical education and healthcare through bioengineering solutions, as well as public policy leadership to transform the engineering profession.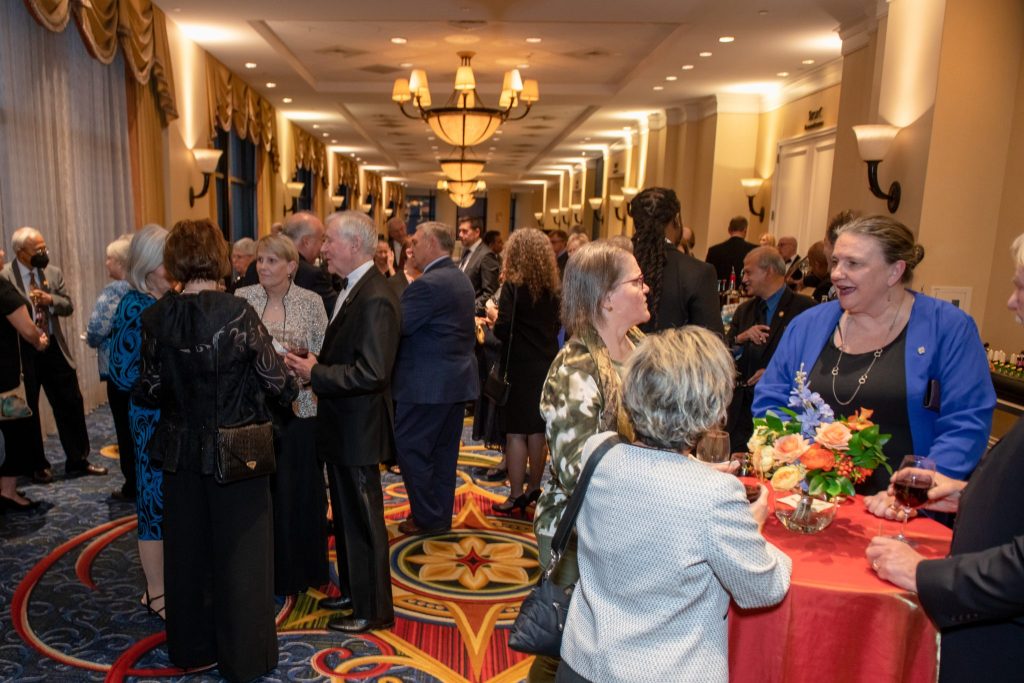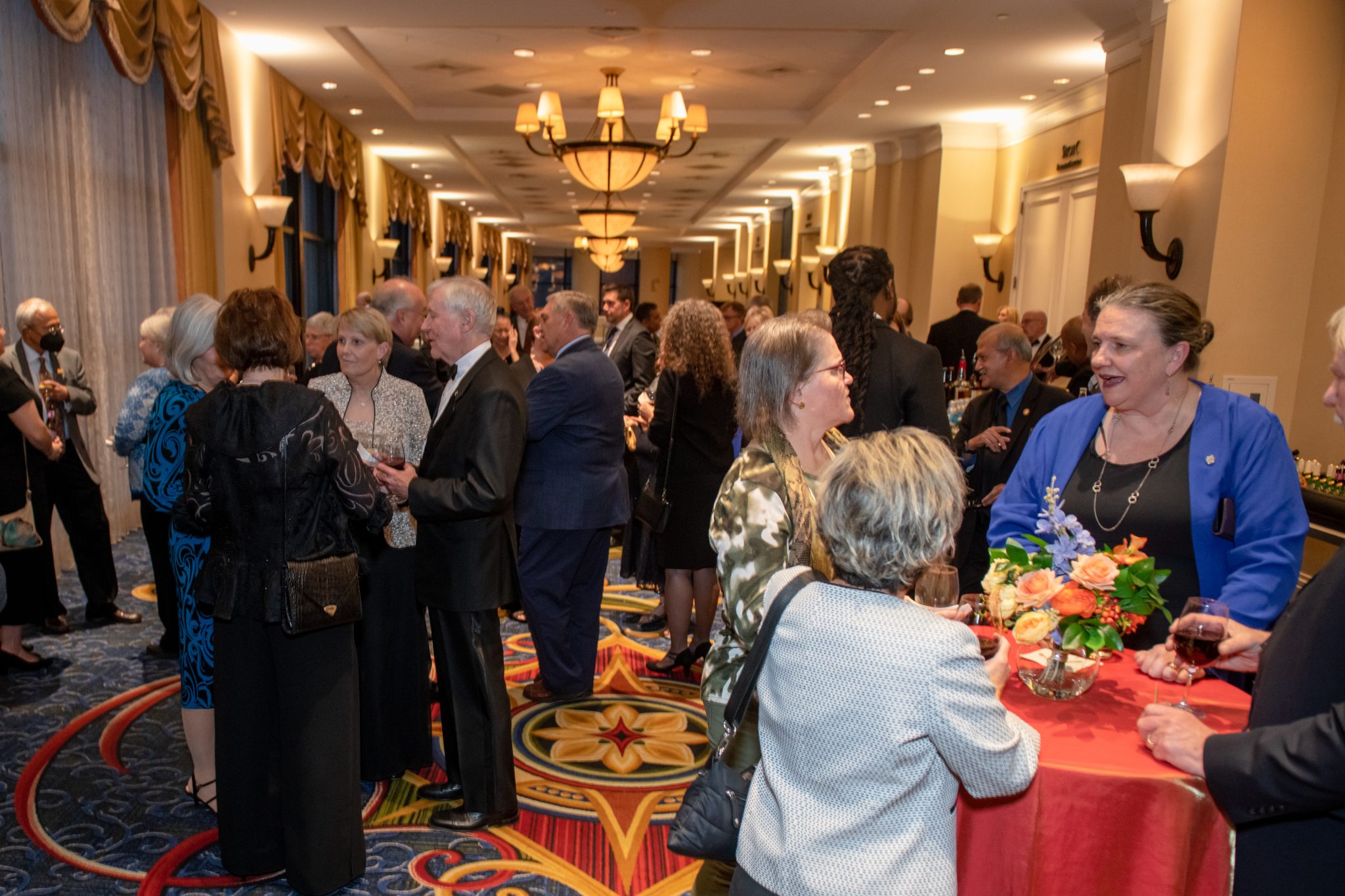 Visit our Facebook page to view more photos from the event.