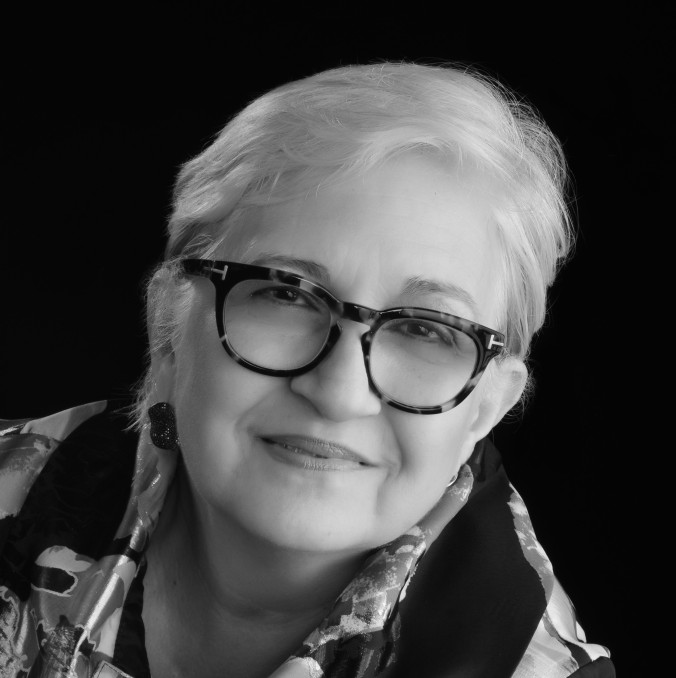 On September 19, ABET Program Evaluator Lueny Morell, M.S., P.E., Ing.Paed.IGIP, passed away. Morell was a co-founder of the International Federation of Engineering Education Society (IFEES) and an important voice in the creation of the Global Engineering Deans Council (GEDC).
She earned her bachelor's degree from the University of Puerto Rico and master's degree from Stanford University, both in chemical engineering. Morell spent the first 24 years of her career at the University of Puerto Rico – Mayagüez, where she served as a full professor of chemical engineering and held various academic and administrative positions, including Director of R&D. She then joined Hewlett Packard before eventually making her way back to education. Morell was passionate about STEAM education and innovation as fundamental pillars to develop talent that would better serve society.
Morell was an IEEE Senior Member, a member of the Pan-American Academy of Engineering, and received many distinguished awards for her work, including the National Academy of Engineering's 2006 Bernard M. Gordon Prize for Innovation in Engineering and Technology Education and 2010 Fellow of the American Society for Engineering Education.
Morell became an ABET program evaluator representing AIChE in 2002 and served on the Engineering Accreditation Commission from 2013 to 2014. During her tenure with ABET, she served as either a program evaluator or visit co-team chair on eight program review visits, including international visits to Spain, the United Arab Emirates and the Philippines.
At the time of her passing, Morell was the Founder and Director of InnovaHiEd, Vice Dean of the School of General Engineering at Beihang University in China and a licensed professional engineer in Puerto Rico.
We are very grateful for the dedication and time Lueny Morell gave to ABET and engineering education, and she will be missed. Read more about her work here.