ABET is pleased to announce four new chairs to its accreditation commissions. These chairs will oversee the Applied and Natural Science Accreditation Commission (ANSAC), Computing Accreditation Commission (CAC), Engineering Accreditation Commission (EAC) and Engineering Technology Accreditation Commission (ETAC), respectively, which are responsible for leading and conducting the ABET accreditation process. Beginning August 1, 2023, the following will assume the responsibilities of accreditation commission chair, serving a one-year term.
"We're delighted to welcome our new chairs to the ANSAC, CAC, EAC and ETAC Commissions. Their leadership is critical to ensuring a smooth operation of our peer review accreditation process. Each year we evaluate close to 1,000 STEM programs and ensuring fair, unbiased and consistent reviews are fundamental to our process," ABET CEO Dr. Michael K. J. Milligan said. "I'm continually impressed by the professionalism of all our commissioners, and these leaders exemplify the core values of our organization."
ANSAC: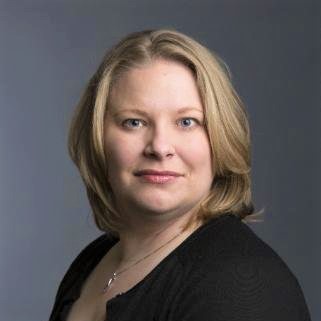 Rebecca "Becki" Popeck
Survey Project Manager, SPACECO, Inc.
CAC:
David "Hoot" Gibson
Professor Emeritus, United States Air Force Academy
EAC: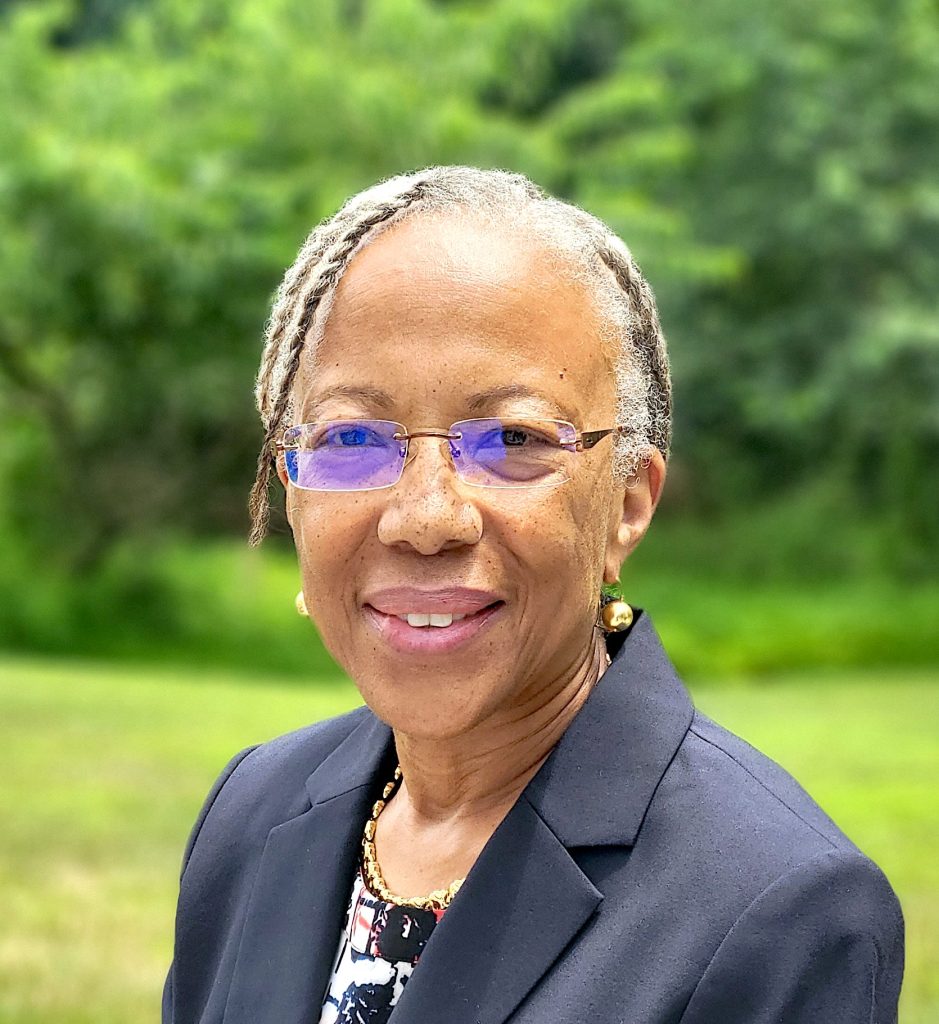 Lorraine N. Fleming
Professor of Civil Engineering, Howard University
ETAC:

Raju Dandu
Professor and Director of Bulk Solids Innovation Center, Kansas State University