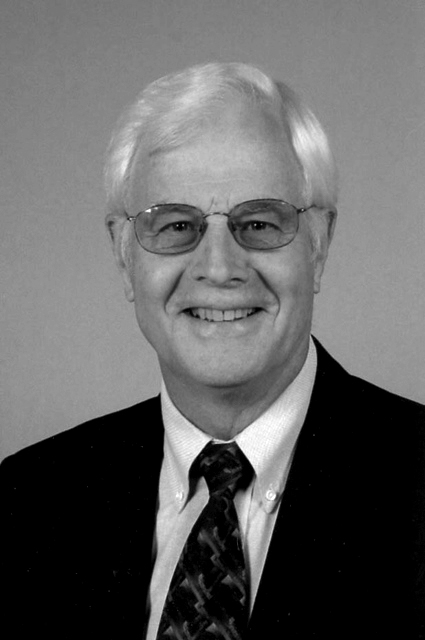 On April 1, William C. ("Bill") Boyle, Ph.D., P.E., DEE, passed away at the age of 83. He had served as an ABET Program Evaluator for over 20 years, representing both the American Academy of Environmental Engineers and Scientists (AAEES) and the American Society of Civil Engineers (ASCE).
Boyle earned his B.S. in civil engineering and his M.S. in sanitary engineering at the University of Cincinnati (later receiving the U.C. Distinguished Alumnus Award), and his Ph.D. in environmental engineering from the California Institute of Technology.
In 1963, he joined the faculty at University of Wisconsin – Madison as a Professor of Civil and Environmental Engineering, later becoming Department Chair of Civil and Environmental Engineering. A licensed Professional Engineer in Ohio and Wisconsin, Boyle was well respected by his colleagues.
Boyle served ABET as a commissioner for both the EAC and ETAC, representing AAEES. He served as President of AAEES in 2000 and earned the AAEES Stanley E. Kappe Award in 2002.
We are very grateful for the dedication and time William C. Boyle gave to ABET, and he will be missed. Read his obituary here.