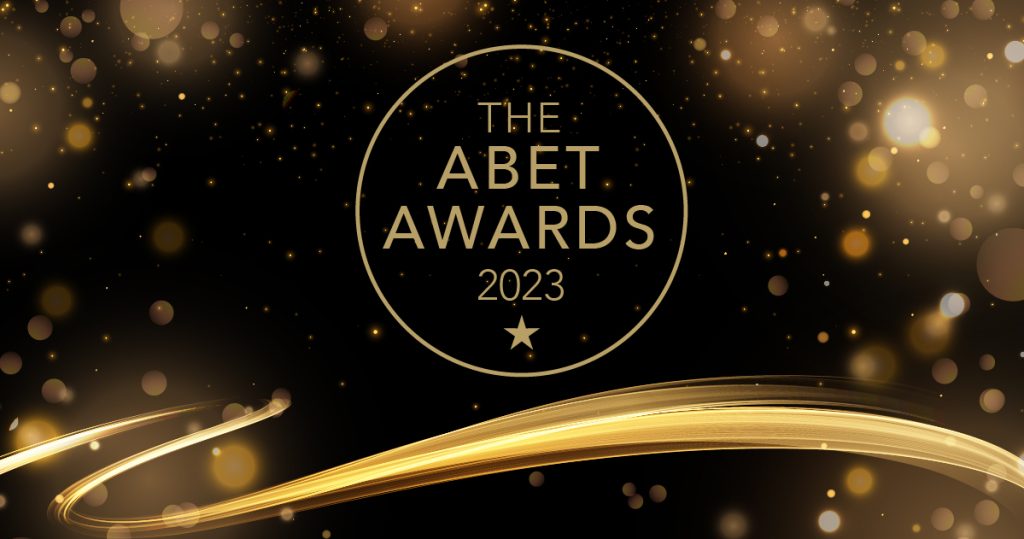 As an organization committed to inspiring excellence in technical education, ABET admires and applauds remarkable achievements. Each year, ABET honors exceptional efforts by individuals, institutions and organizations through four awards: the Linton E. Grinter Distinguished Service Award, the ABET Fellow Award, the Claire L. Felbinger Award for Diversity and Inclusion and the ABET Innovation Award.
The winners will be honored at the 2023 ABET Awards Celebration, which will be held at the Hyatt Regency in Baltimore on November 3, 2023.
Congratulations to this year's award winners:
2023 ABET Fellow Awards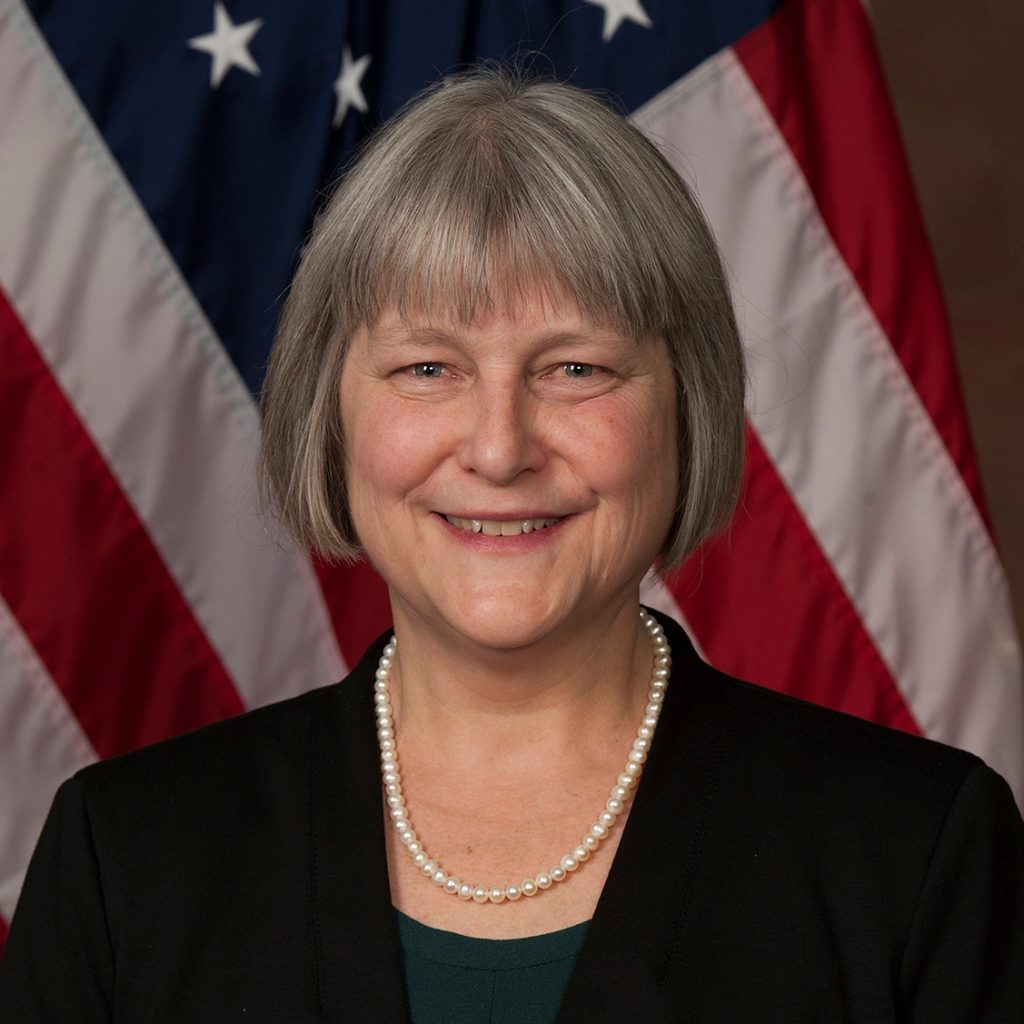 For outstanding leadership and service while strengthening the higher education community's understanding of the relevance of ABET accreditation criteria in improving professional practice across multiple computing and computing‐based disciplines.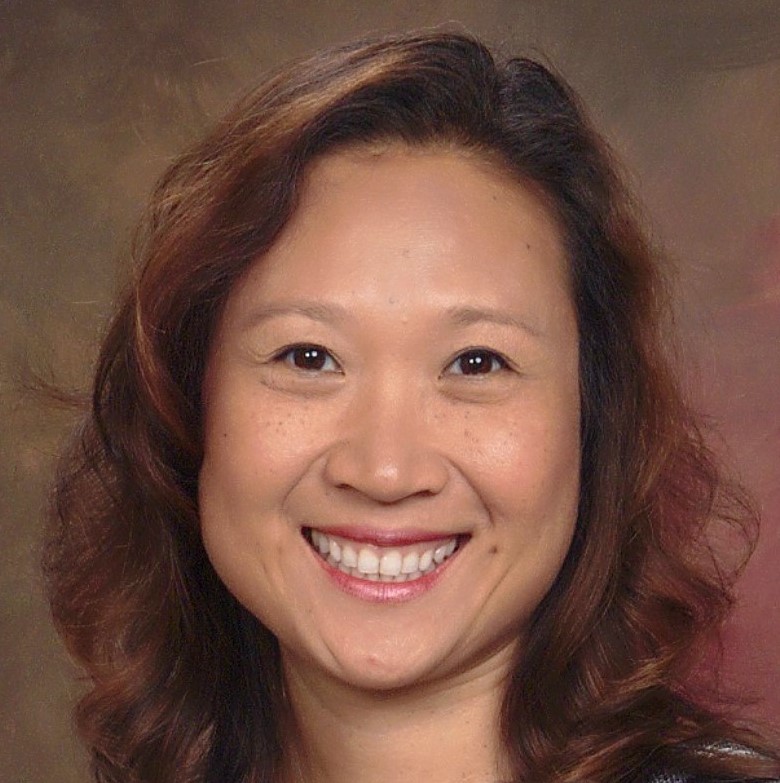 For continually demonstrating a high standard of performance, exemplary commitment, unrelenting dedication and extraordinary devotion to ABET activities and engineering technology education through both the lenses of industry and academia.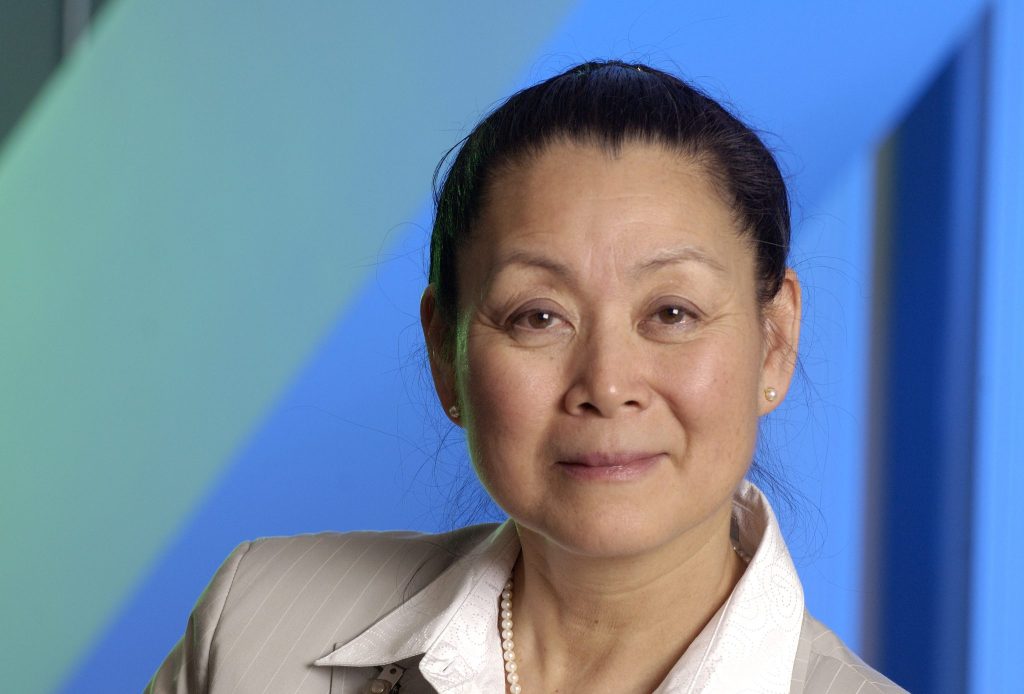 For promoting diversity, equity and inclusion at all levels, from individual mentorship to development of equitable policies and procedures to advocacy while serving at the highest levels of leadership.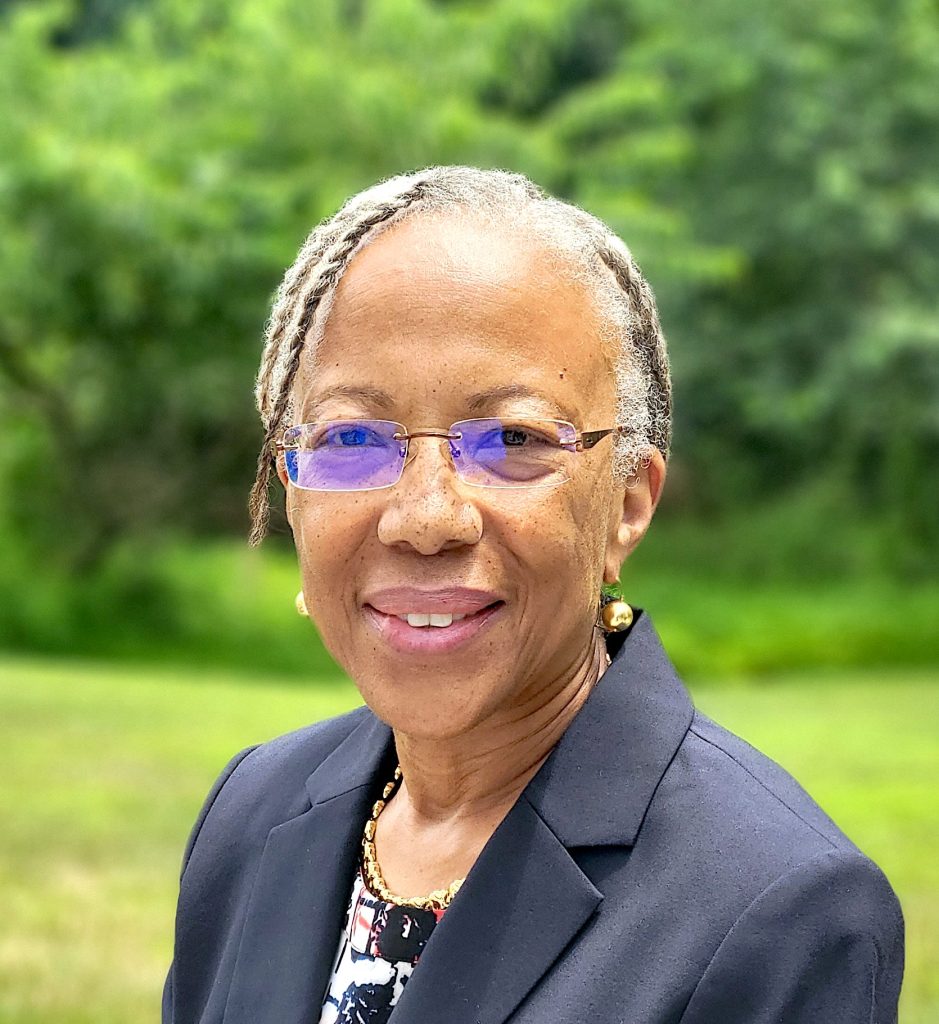 For significant leadership in the redesign of the performance evaluation process for PEVs and TCs, mentoring of volunteers, and contributions to the efforts to harmonize DEI criteria across the commissions.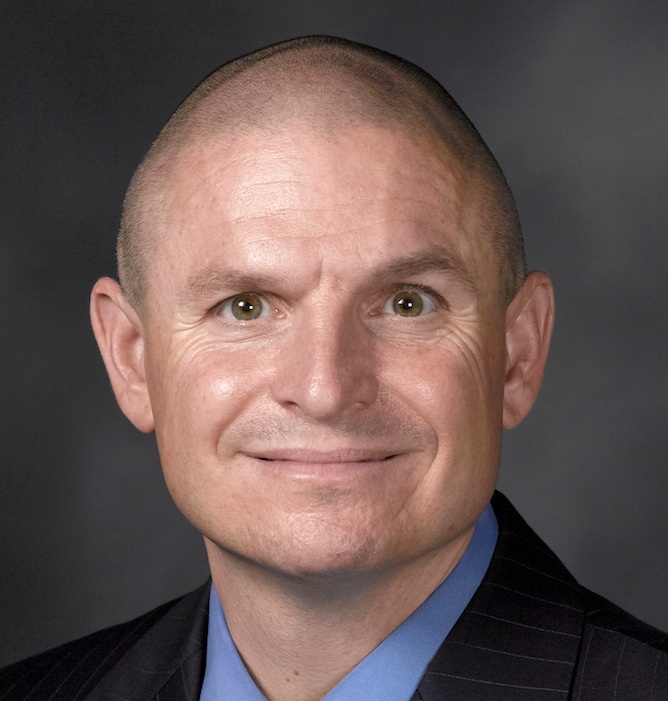 For exceptional leadership at all ABET levels, national impact in founding cybersecurity accreditation in computing and engineering, harmonizing data science across multiple commissions and leadership in ABET's DEI efforts.
2023 Claire L. Felbinger Award for Diversity and Inclusion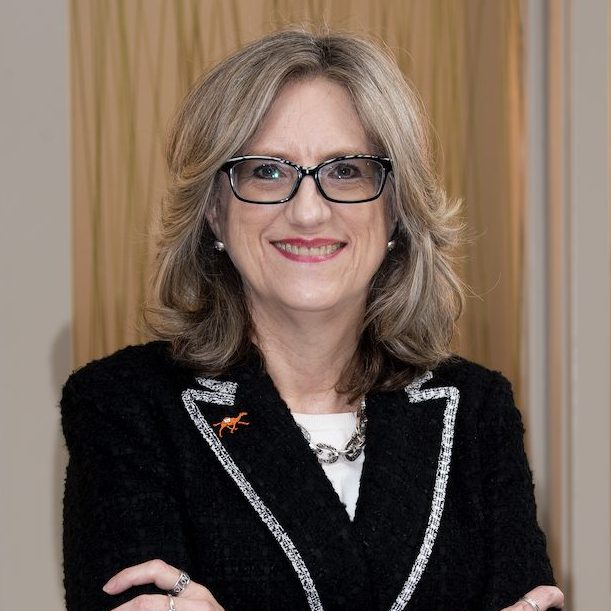 For national leadership in diversity and inclusion supporting the success of women and other marginalized students, faculty and administrators in STEM through the application of research-based strategies, initiatives and programs.
2023 ABET Innovation Award

For providing innovative hands‐on STEM educational experiences and industry mentoring in Building Science that prepares students for the clean energy workforce through the Solar Decathlon Design and Build Challenges.
ABET did not confer a Linton E. Grinter Distinguished Service Award in 2023.
Know someone with outstanding contributions to STEM education? Find more information and nomination kits for the 2024 awards on our website.