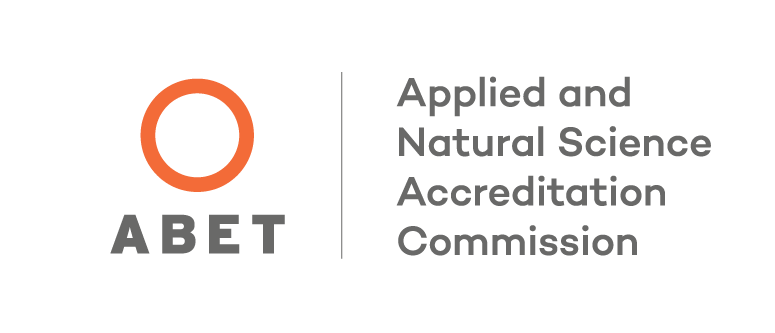 Baltimore – On April 1, the ABET Board of Delegates and Board of Directors voted to change the name of the Applied Science Accreditation Commission (ASAC) to the Applied and Natural Science Accreditation Commission (ANSAC).
This change was made following the increased interest in bringing additional applied science as well as natural science programs under the ABET umbrella. Last year we accredited programs in applied physics, chemistry and petroleum geosciences under the Applied Science Accreditation Commission criteria, and this cycle we are reviewing several similar programs.
To stay consistent with the name change, the Boards also voted to change the area delegation's name to Applied and Natural Science Area Delegation. These changes are effective immediately.
To learn more about the value ABET accreditation brings to programs in the natural sciences you can read our issue brief, ABET Accreditation: into Natural Science.
---
About ABET
ABET is a nonprofit, non-governmental organization with ISO 9001:2015 certification. We accredit college and university programs in the disciplines of applied and natural science, computing, engineering and engineering technology at the associate, bachelor and master degree levels.
With ABET accreditation, students, employers, and the society we serve can be confident that a program meets the quality standards that produce graduates prepared to enter a global workforce. For more information visit www.abet.org.