Human inequity persists in almost every aspect of our daily lives. History is plagued with discrimination and systemic racism, which has been highlighted by mass protests in recent months following the recent killing of George Floyd in Minneapolis, Minnesota. We can do better to improve the treatment and lives of all peoples of the world, and the protests and discourse that followed give me hope that we will do better. People across the U.S. and around the world are now taking action and calling for change.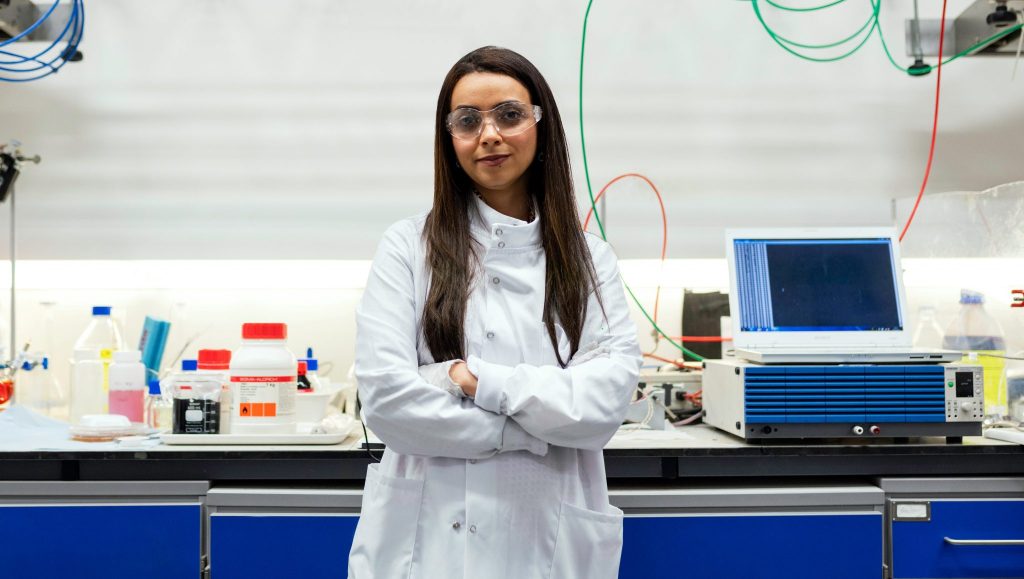 All components of society must take steps to prioritize equity and justice, and education — particularly STEM education — is one of the most critical areas to improve. For example, in the U.S., less than a third of Black students attain a bachelor's degree or higher, compared to almost half of white students. While there has been some progress in recent years, much improvement can be made in the number of technical degrees earned by underrepresented groups.
The American Society for Engineering Education (ASEE), an ABET member society, annually publishes data on various higher education components for engineering and engineering technology programs — including demographic data on enrollment and degrees awarded. In 2018, there were over 130,000 bachelor's degrees in engineering awarded in the U.S. Of those, they found that only 11.4 percent went to Hispanic students and 4.2 percent to Black/African American students. Of the over 13,600 engineering technology bachelor's degrees awarded in 2018, 9.4 percent went to Hispanic students and 8 percent to Black/African American students. According to the National Center for Education Statistics, in 2017, just 9 percent of computer science degrees were earned by Black college students, and only 10 percent by Hispanic students. When looking at these numbers, it's clear that minority populations continue to be underrepresented in STEM disciplines in the U.S.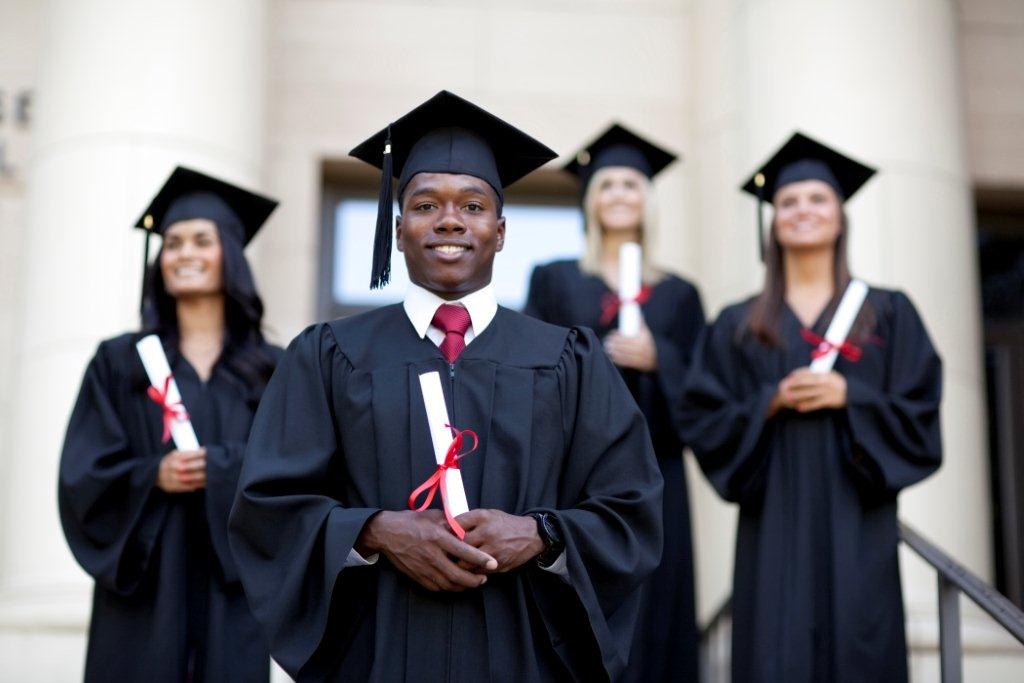 STEM professionals play a critical role in designing solutions to make the world a better place — one that is safer, more efficient and more sustainable — and to develop solutions that benefit the lives of all people. But in order to do this in a more impactful way, our workforce must be comprised of people from diverse backgrounds, perspectives and personal experiences.
As the accrediting body for over 4,100 higher education programs in engineering, engineering technology, computing and the applied and natural sciences, ABET has an opportunity to influence university and college students about the importance of ensuring a diverse, equitable and inclusive learning environment, and why these principles are essential in preparing students to enter a global workforce. In recent decades, we have put forth efforts to promote diversity and inclusion in STEM higher education. For example, in 2005, we established the President's Award for Diversity, later renamed the Claire L. Felbinger Award for Diversity and Inclusion after the board member who led the first committee to formally bring the issue of diversity to the attention of the ABET Board of Directors. Felbinger helped launch initiatives to consider and publish ABET Expert diversity statistics, issue a formal policy on diversity, and create the award that was renamed after her passing. Her efforts set in motion the work that is still being done today.
The challenges highlighted in recent weeks are not isolated to one group or one community — they seep into every aspect of society. While we routinely see politicization of contentious issues, it's important to understand that anti-racism and justice are not political issues; they are human rights issues. Supporting diversity, equity, inclusion and accessibility benefits all people, and we all must work collectively to be part of the solution.
Last year, we established the Inclusion, Diversity and Equity Advisory (IDEA) Council to promote and develop methods and metrics for improving inclusivity, diversity and equity within ABET — its activities, its volunteer base and its accredited programs in proactive, tangible and impactful ways.
We would like your feedback and examples of actions you and your constituencies are implementing. What more can we do to drive change? Please email your thoughts and suggestions to ABET's IDEA Council (IDEA@abet.org). Together, we will build a better world for all.