As an organization committed to inspiring excellence in technical education, ABET admires and applauds remarkable achievements. Each year, ABET honors exceptional efforts by individuals, institutions and organizations through four awards: the Linton E. Grinter Distinguished Service Award, the ABET Fellow Award, the Claire L. Felbinger Award for Diversity and Inclusion and the ABET Innovation Award.
The winners will be honored at the 2021 ABET Awards Celebration, which will be held as a virtual event on October 30, 2021.
This year's award recipients are as follows:
2021 Linton E. Grinter Distinguished Service Award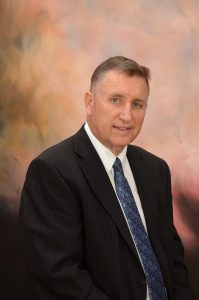 For extraordinary contributions to ABET in advancing accreditation of academic programs in STEM disciplines. He led the Engineering Technology Accreditation Commission's (ETAC) adoption of outcomes-based accreditation. His work with the American Society for Engineering Education, the National Forum of Engineering Technology and the National Academy of Engineering contributed to a substantial increase in the number of ABET-accredited engineering technology programs. He participated in approximately 48 ABET visits as a Program Evaluator or a Team Chair and served as the Team Chair for the first ETAC visit outside the United States.
2021 ABET Fellow Awards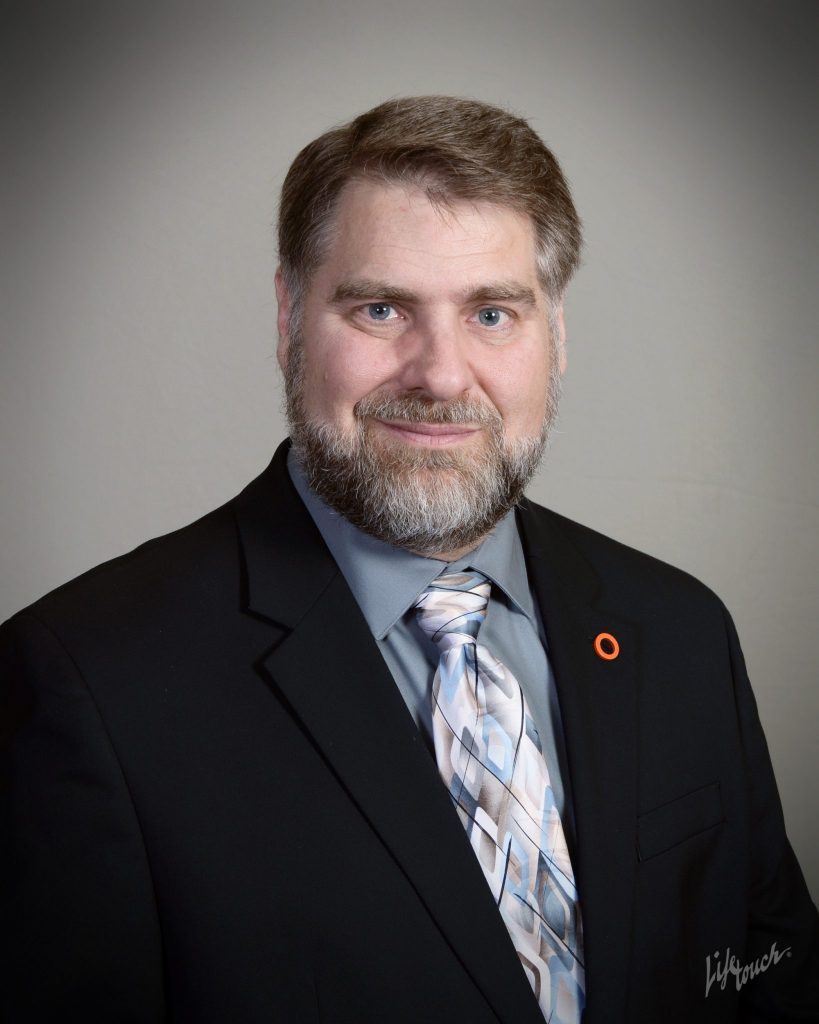 For sustained contributions focused on harmonization across commissions through service as a commissioner for both computing and engineering commissions as well as for service on the Accreditation Council Training Committee.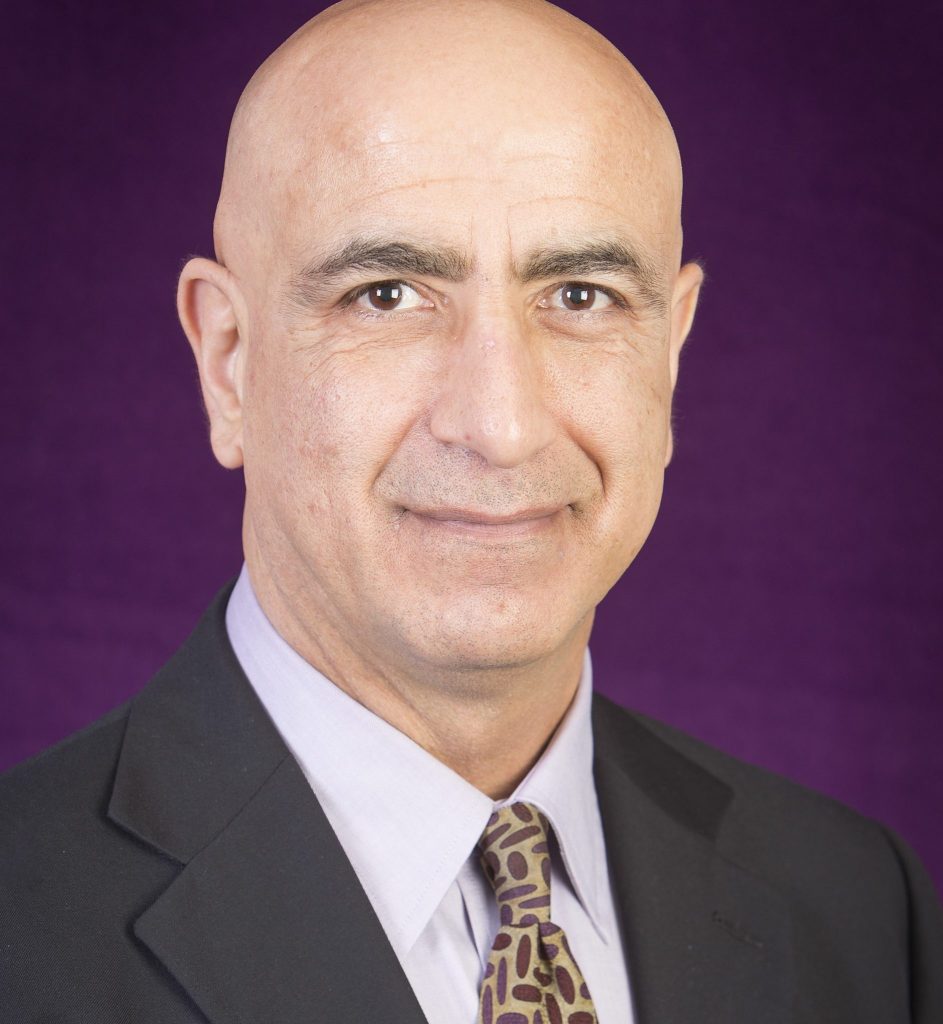 For outstanding leadership in the expansion of ANSAC's accreditation to include natural science and innovation in creating the partially virtual visit protocol.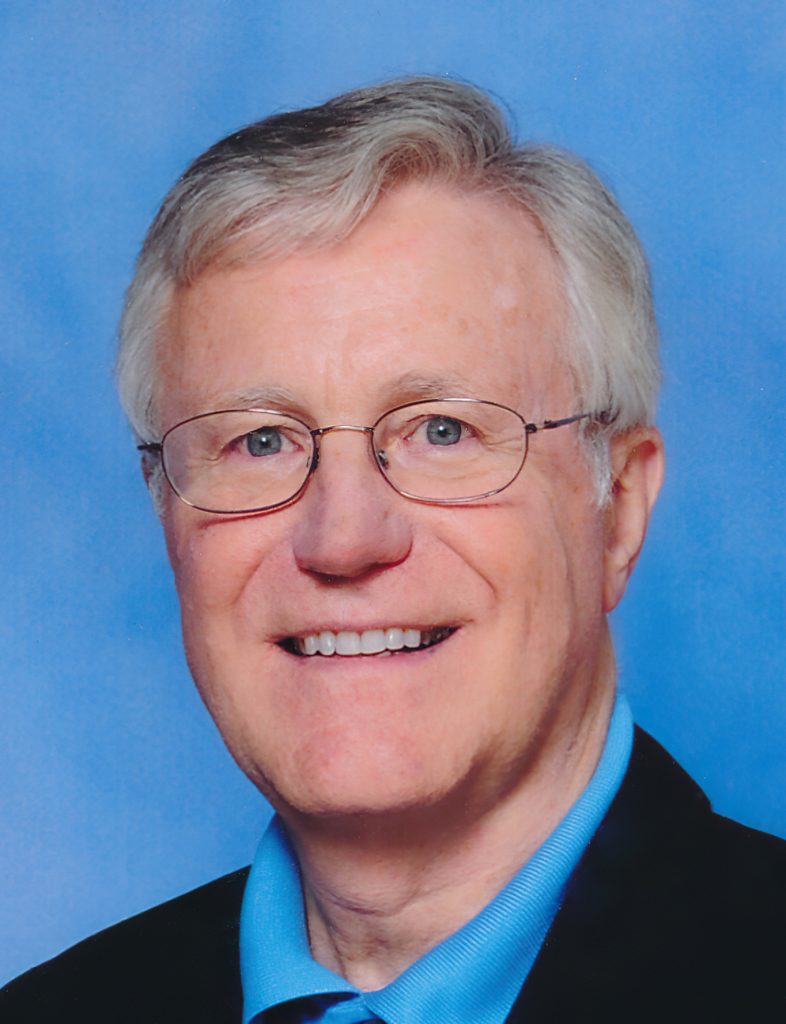 For outstanding leadership in accreditation by leading a five-year effort to update general and program criteria, thereby reducing program assessment burden and increasing the value of continuous improvement efforts.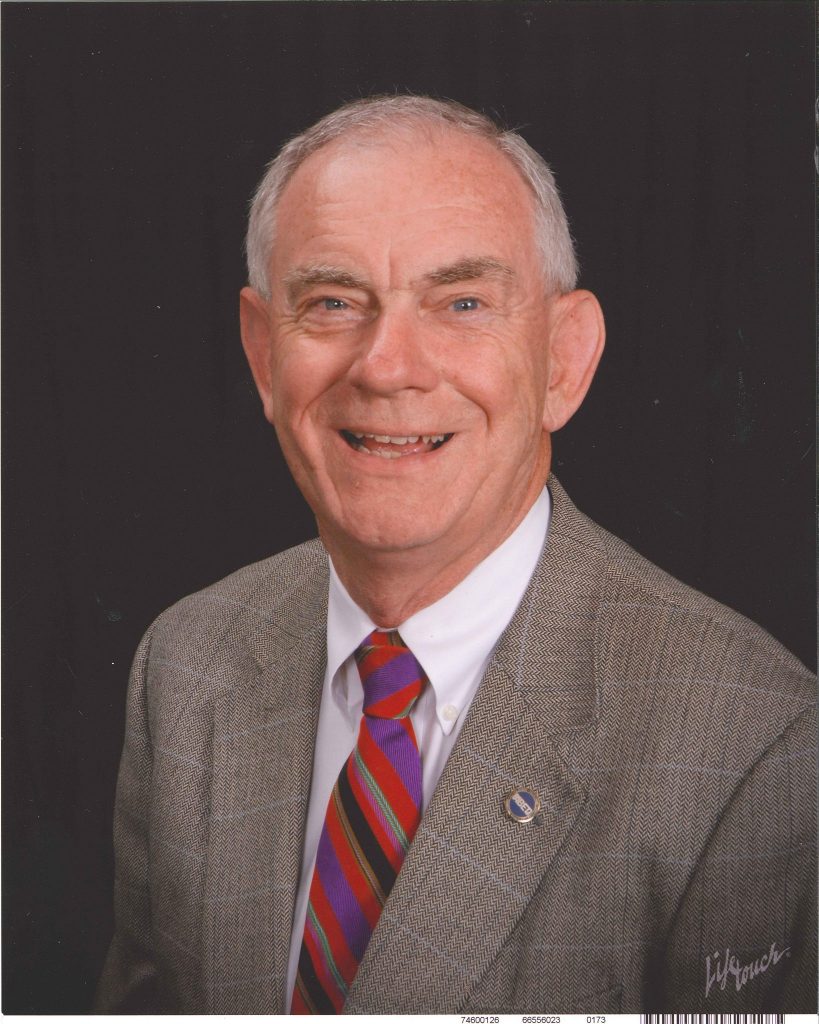 For sustained contributions in bringing practitioner and academic perspectives to ABET governance deliberations, and leadership in bringing values of diversity, equity and inclusion into ABET culture.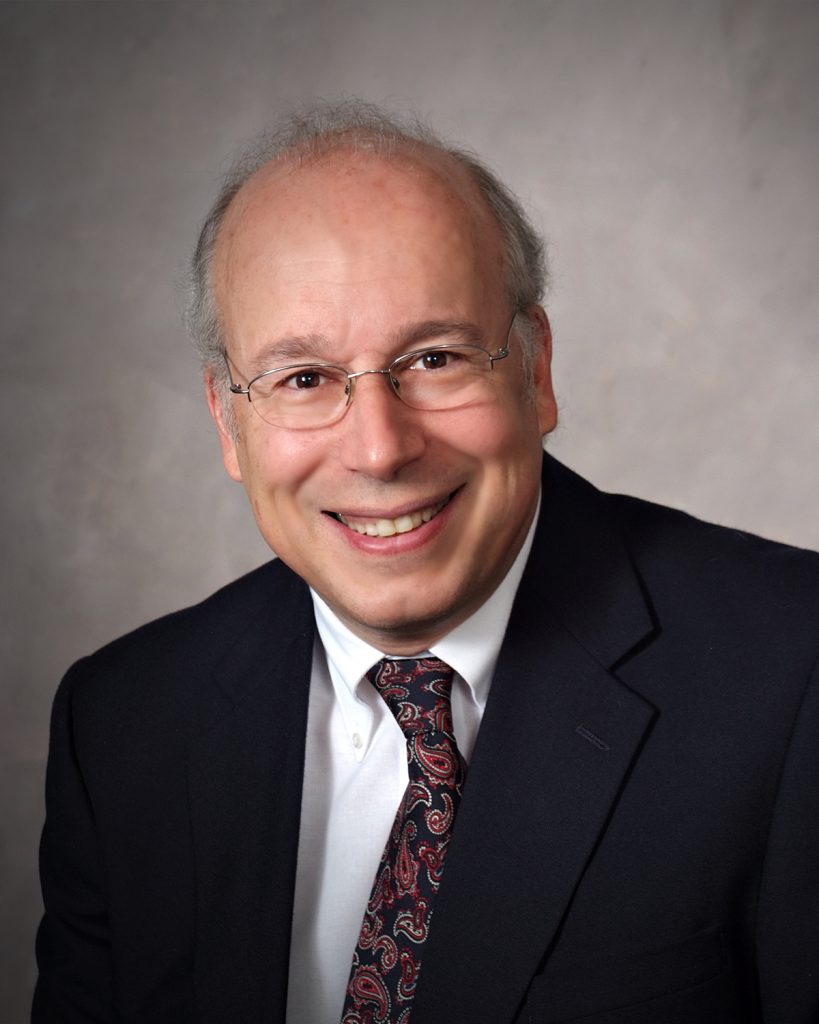 For sustained contributions to training, incorporating the computer science model curriculum into ABET criteria, and leadership in transitioning to virtual visits.
2021 Claire L. Felbinger Award for Diversity and Inclusion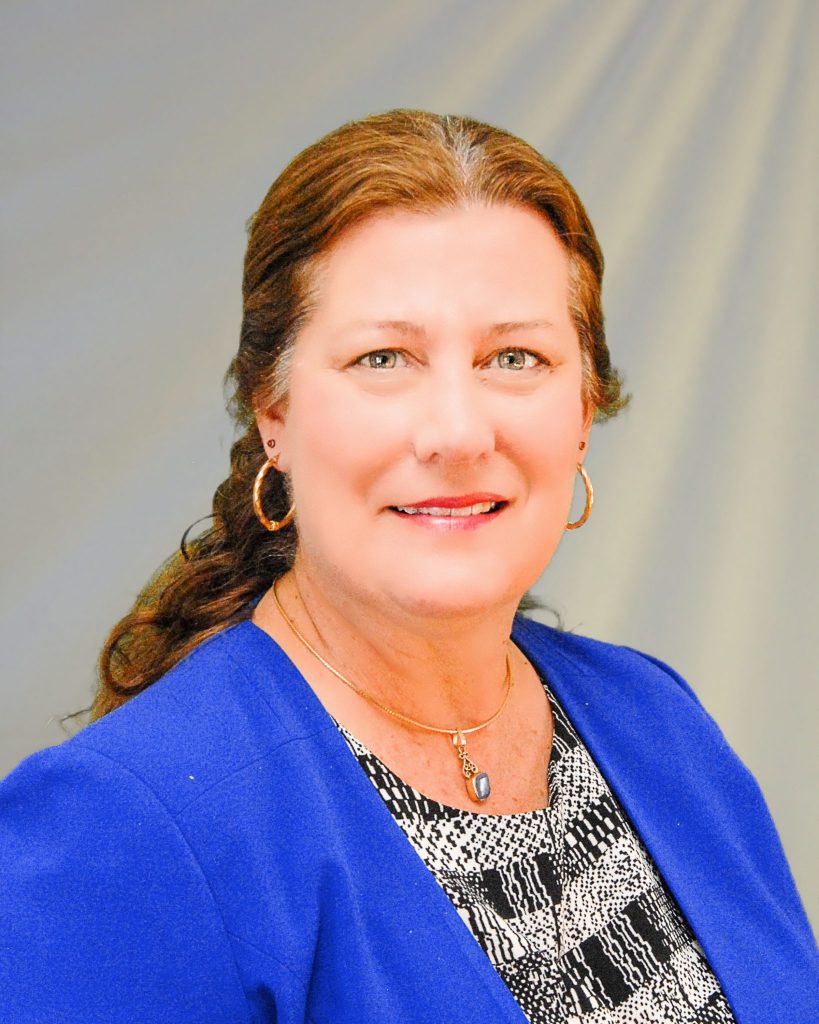 For transformative and proactive leadership in improving retention and inclusion of diverse, minoritized groups by researching and creating interventions to enhance spatial skills in engineering students.
2021 ABET Innovation Award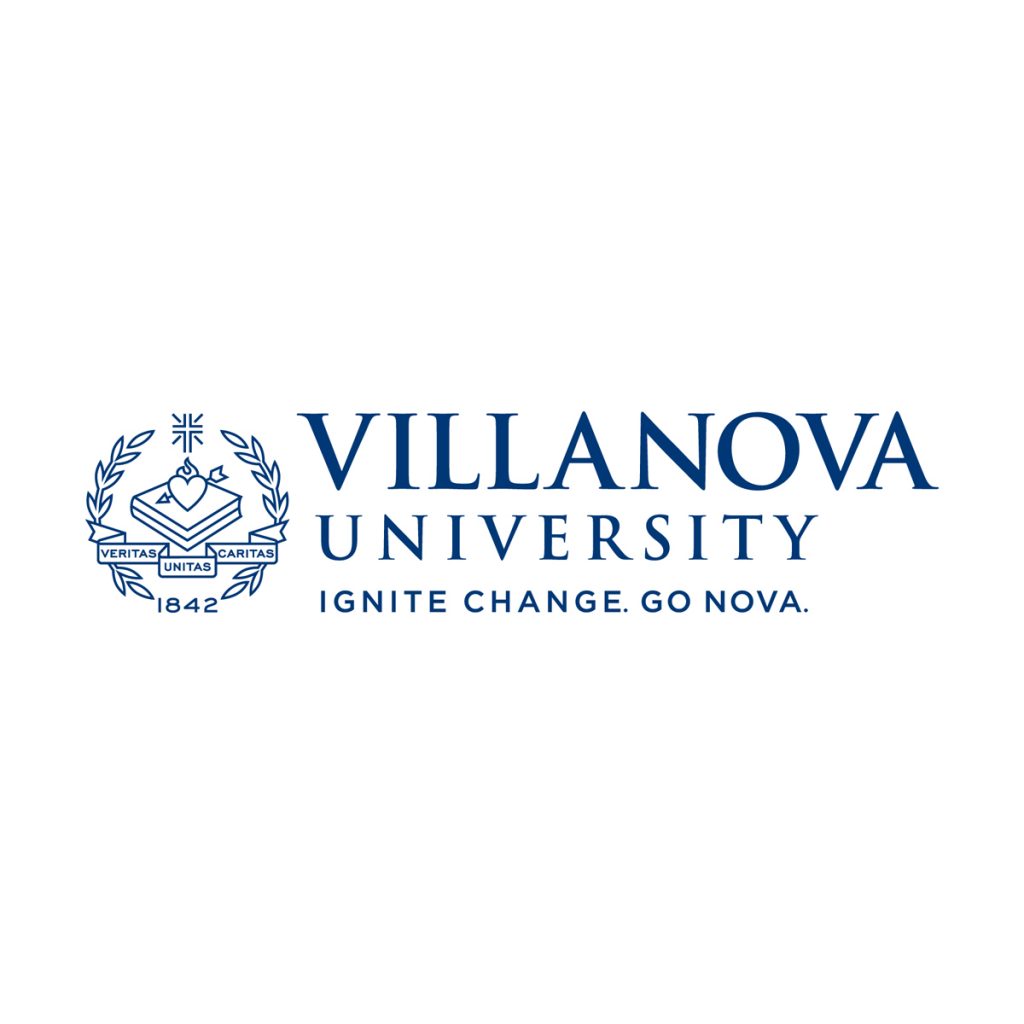 For successful implementation of a mandatory undergraduate engineering program that stimulates and develops broad-based innovative leadership and management skills, preparing each graduate for entry into a dynamic workplace.