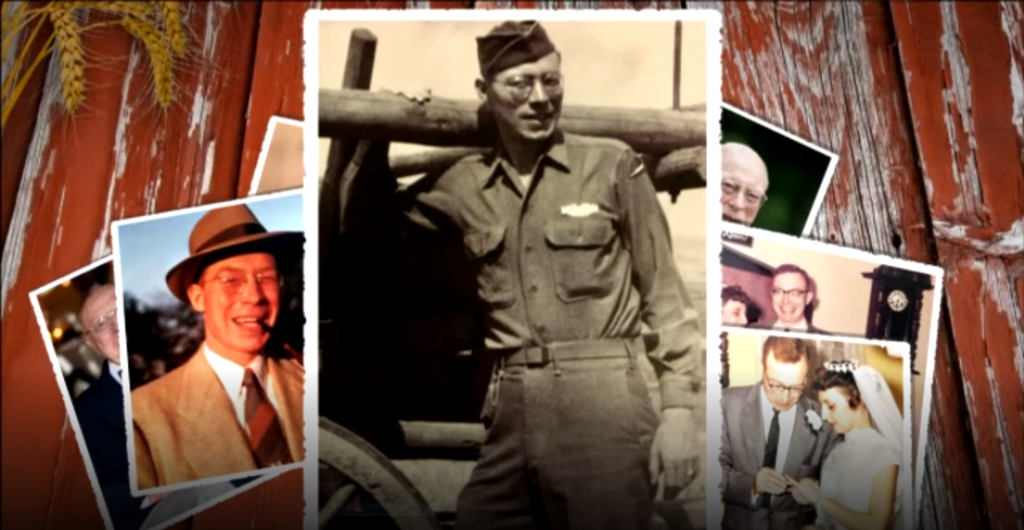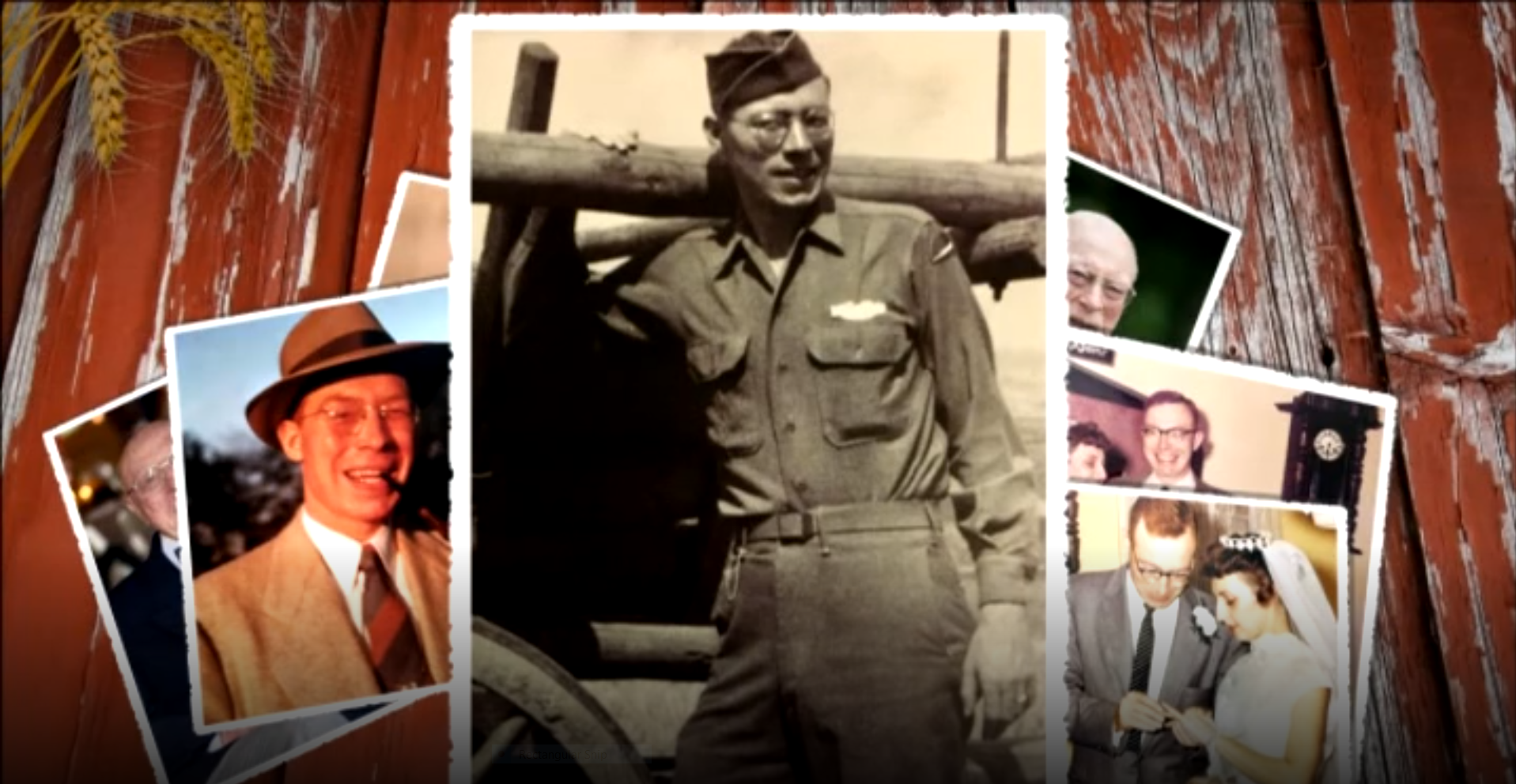 Port Orange, Fla.— On November 2, ABET Past President Gordon H. Millar passed away at the age of 94.
Millar served as President of the Society of Automotive Engineers International from 1984-85, and as ABET President from 1983-85. His other professional affiliations include the National Academy of Engineering, the Florida Engineering Society, the National Society of Professional Engineers, the National Science Foundation, National Research Council and National Bureau of Standards. Until his retirement in 1984, he worked at Deere & Company as Vice President of Engineering.
We are incredibly grateful for Gordon H. Millar's contributions to engineering, as well as his time serving ABET. Read his obituary here.