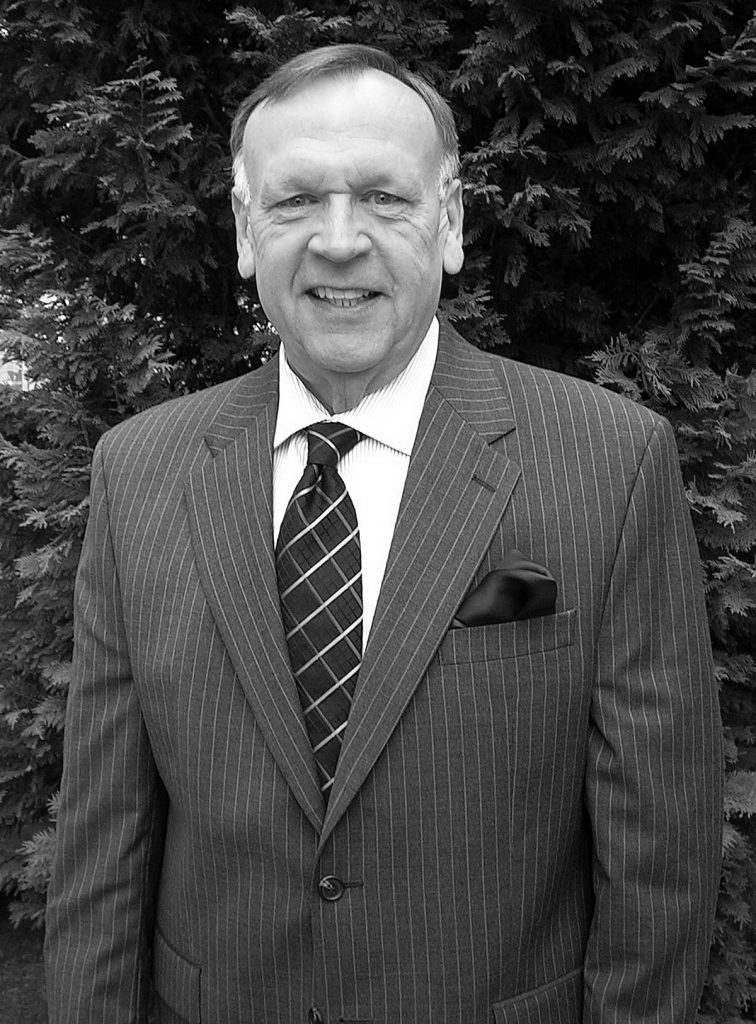 We were saddened to learn of the passing of David E. Herrington on January 9, 2021. Herrington served as the Public Member of the Computing Accreditation Commission (CAC) of ABET from 2006 to 2011.
He was born in 1946 in Little Rock, Arkansas. After graduating from the University of Arkansas (U of A), he served in the U.S. Army at Fort Hood before returning to U of A, where he earned his MBA. Herrington worked for the National Training Fund, providing training and curriculum for sheet metal apprentices throughout the U.S. Later, he owned a construction business and his own consulting group.
He joined the CAC in 2006. As public member of the commission, Herrington added significant value to both the commission and its Executive Committee by providing a non-technical, independent and public perspective to commission proceedings.
We are grateful for the dedication and time David E. Herrington gave to ABET, and he will be missed. A celebration of his life will be held at a later date. Read his obituary and learn how to make a donation in his memory here.