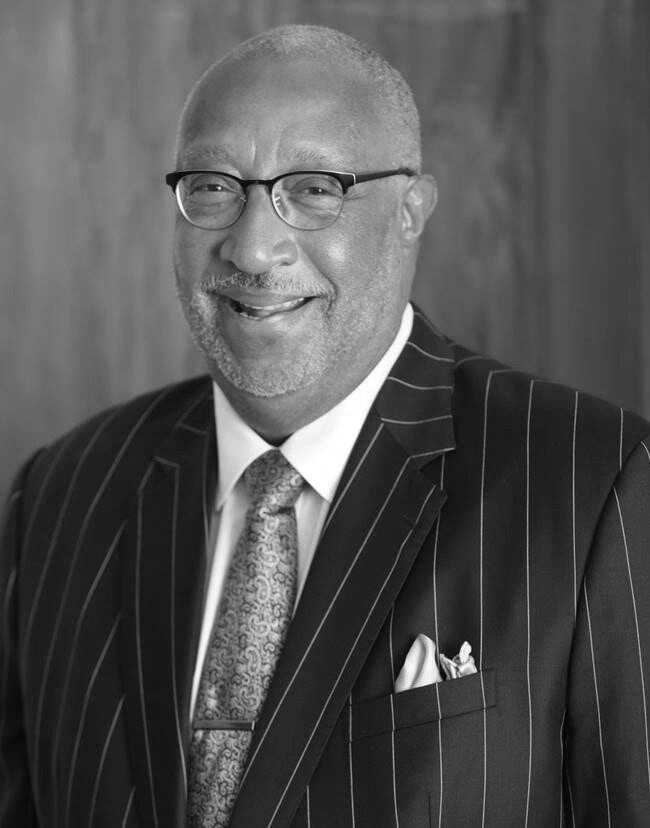 We are saddened to share that on October 15, Irving Pressley McPhail died due to complications from COVID-19. McPhail was passionate driver of diversity in STEM education, and worked to improve access and opportunities for minorities in the field.
McPhail earned a bachelor's degree at Cornell University, a master's degree at the Harvard Graduate School of Education and a doctorate at the University of Pennsylvania as a National Fellowships Fund Fellow. He was also awarded two honorary doctoral degrees from the New Jersey Institute of Technology and the Polytechnic Institute of New York University.
On July 15 — just three months before his passing — he became the 12th president of Saint Augustine's University (SAU), an HBCU established in 1867 in Raleigh, North Carolina.
Before joining SAU, McPhail was the President and CEO of the National Action Council for Minorities in Engineering, Inc. (NACME). Under his leadership, NACME was awarded ABET's 2012 Claire Felbinger Award for Diversity and Inclusion.
He was also CEO and President of NACME when it first joined ABET as an Associate Member Society in 2014. McPhail served on the ABET Board of Directors and Board of Delegates, as well as the Global Council.
We're grateful to have had Irving Pressley McPhail's dedication to ABET and diversity, equity and inclusion efforts in STEM education, and he will be missed. Learn more about his life and work in this Chronicle of Higher Education article and leave a letter of condolence here.